Healthcare Waste & Recycling Services
The healthcare industry presents unique waste and recycling challenges that need flexible, reliable, cost-effective solutions — all while minimizing environmental impact. Our wide range of offerings, unmatched customer care, and commitment to sustainability at every step ensure best-in-class facility cleanliness so you can meet your high standards for patient care.

Featured Healthcare Solutions
We offer sustainable, convenient, and customizable solutions for your healthcare facility.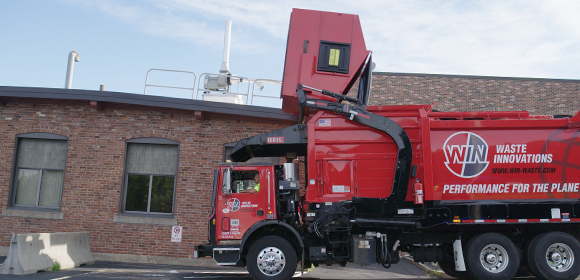 Commercial Dumpster Services (Waste & Recycling)
Convenient waste and recycling collection, backed by our 100% Service Guarantee and committed to environmentally responsible waste management.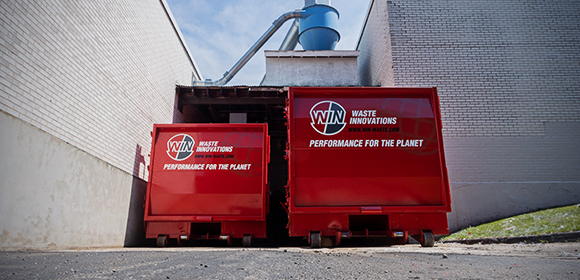 Compactor Services
Customizable compactor solutions to reduce waste volume, keep your facility clean and sanitary, and prevent dumpster overflow.
Size Up Our Dumpsters
Compare our available dumpsters to find the right size for your healthcare facility, or contact us for a recommendation.
Benefits for Your Healthcare Facility
Keep your costs down
Maximize your cost-efficiency with flexible solutions that meet your needs and budgets, dependable and predictable service, and consolidated invoices to help you manage costs.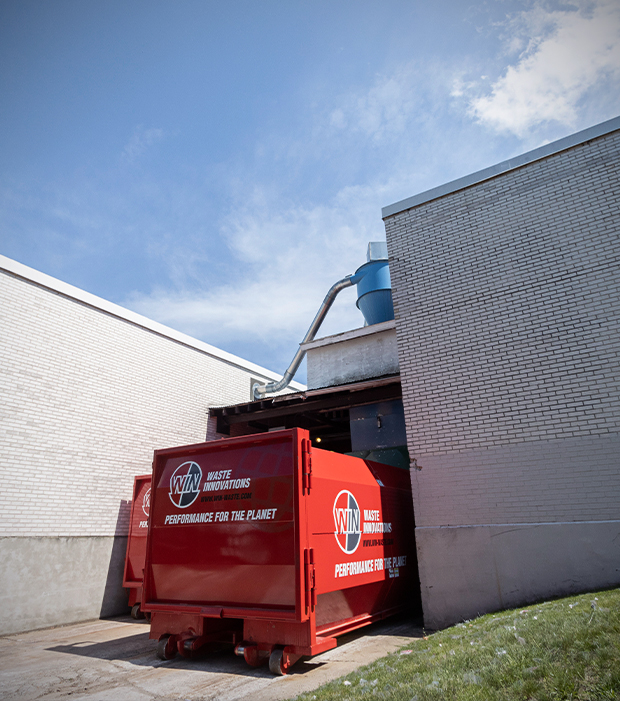 Meet your sustainability goals
With a unique curb-to-grid approach and waste-by-rail transportation, WIN Waste Innovations is green by design. Create a more environmentally friendly healthcare facility, track progress towards your sustainability goals, and share your sustainability work with employees through regular reporting.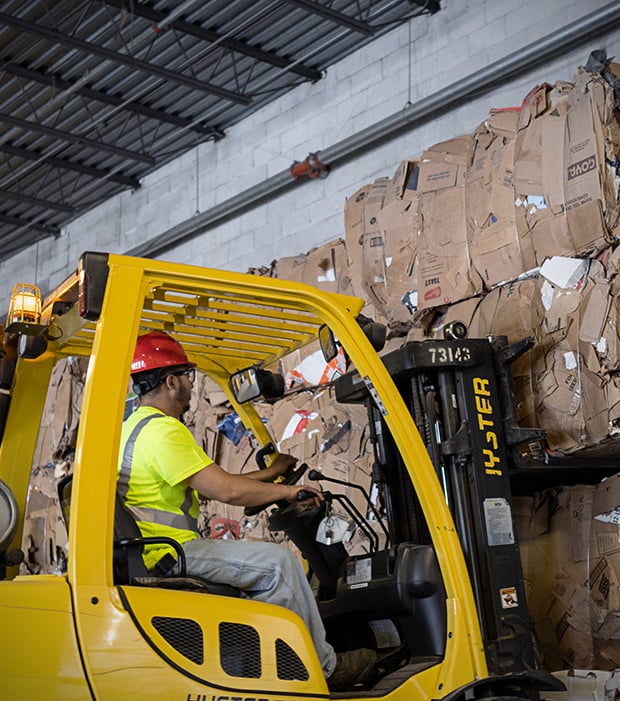 Provide the highest quality patient care
Your patients are your top priority. Partnering with WIN Waste Innovations can help you provide the highest quality care by maintaining a clean facility, ensuring sanitary conditions, and efficiently managing multiple waste streams — including special waste.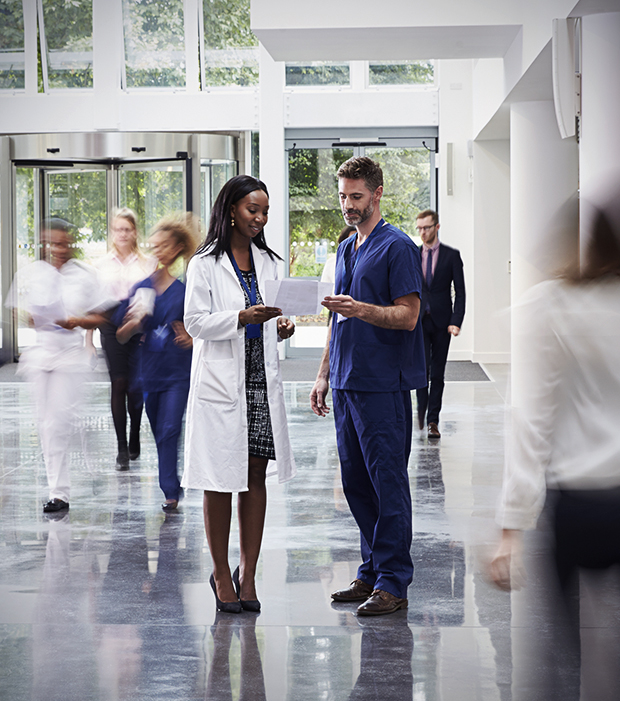 Customer Spotlight
Our customers are very pleased that their waste ends up at a waste to energy plant that provides a level of recycling, producing energy. Win Waste Innovations not only collects and transports waste, they process waste into energy. That is unique in the waste to energy field.
Mike S.
New England Med Waste
WIN Waste Innovations' Unmatched Service
We're proud to deliver a level of service that other companies don't match.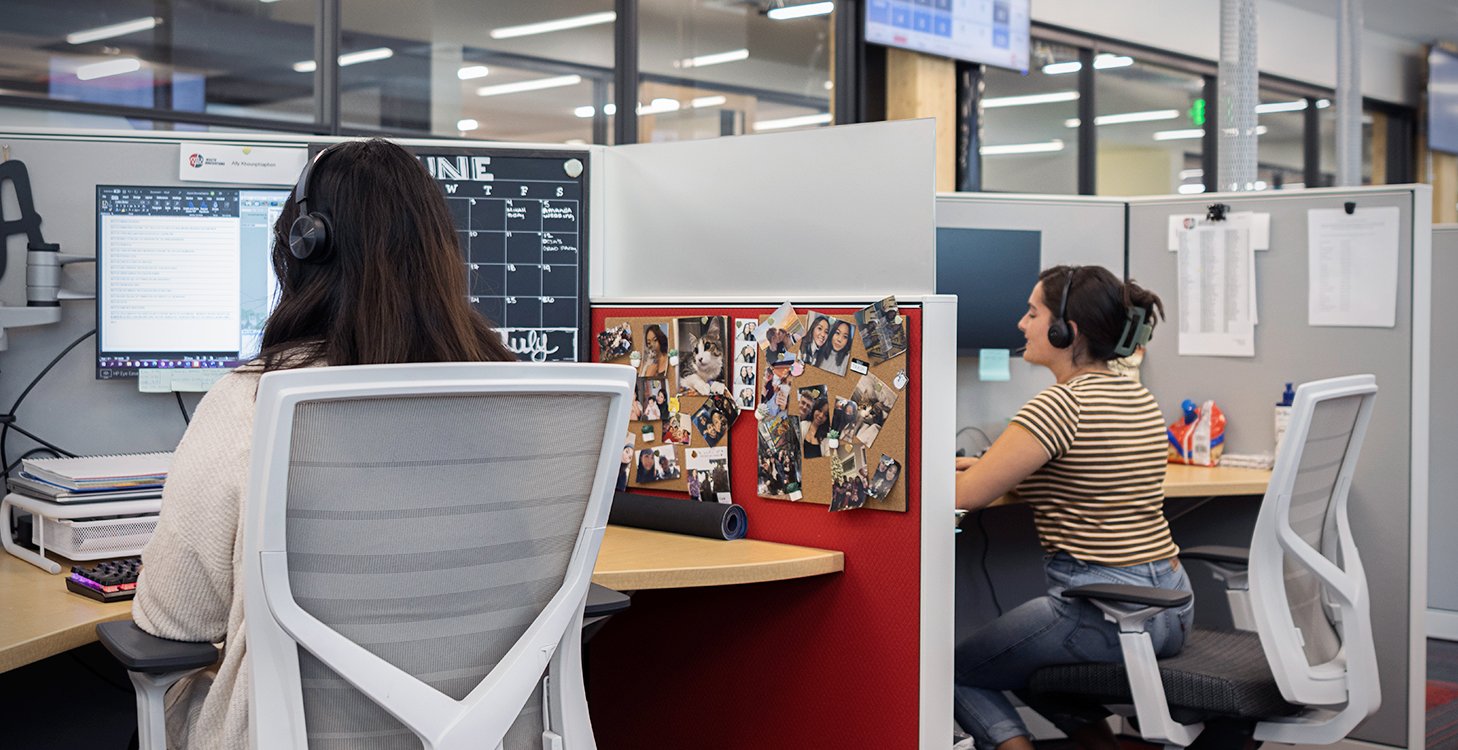 Responsive Team
We're there to handle every question or request in a friendly, timely way.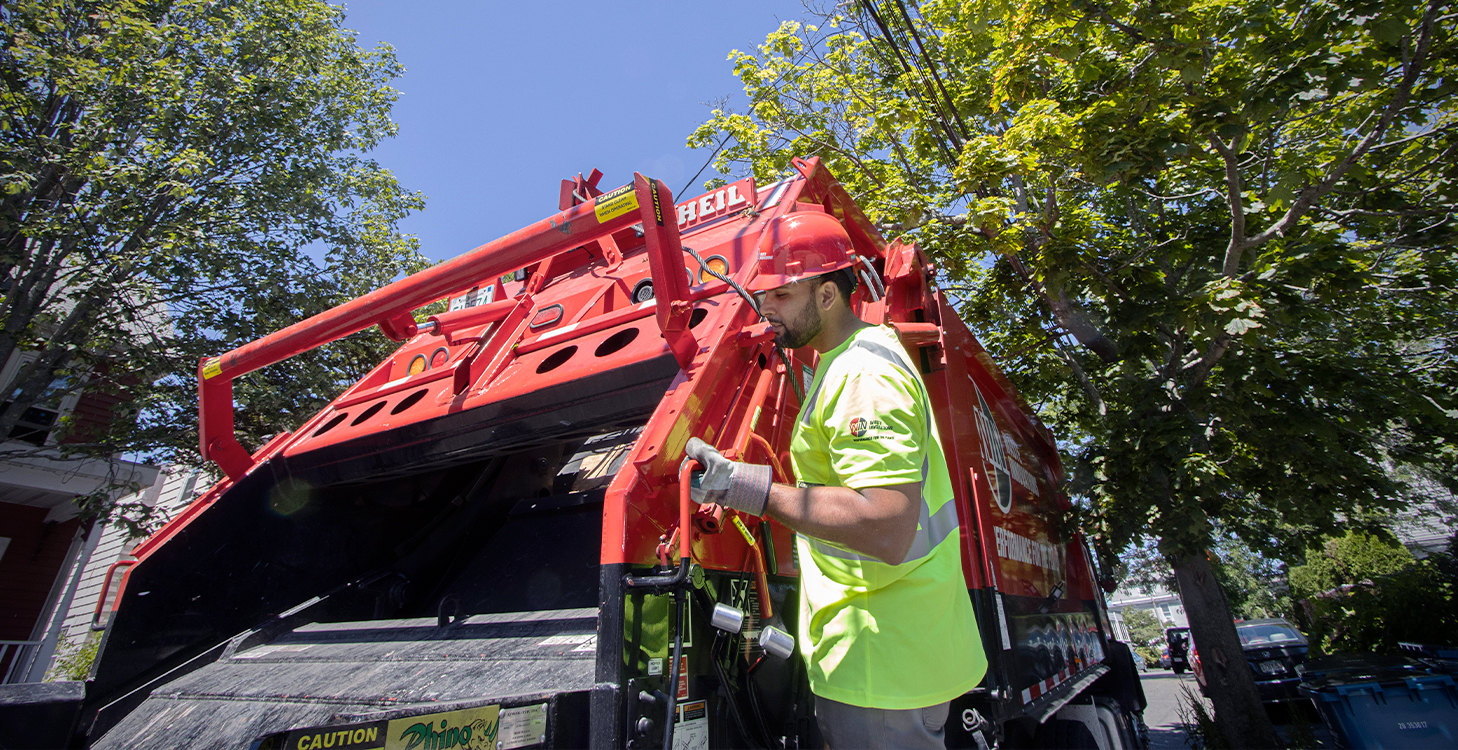 100% Service Guarantee
We strive every day to deliver on-time service with no missed stops.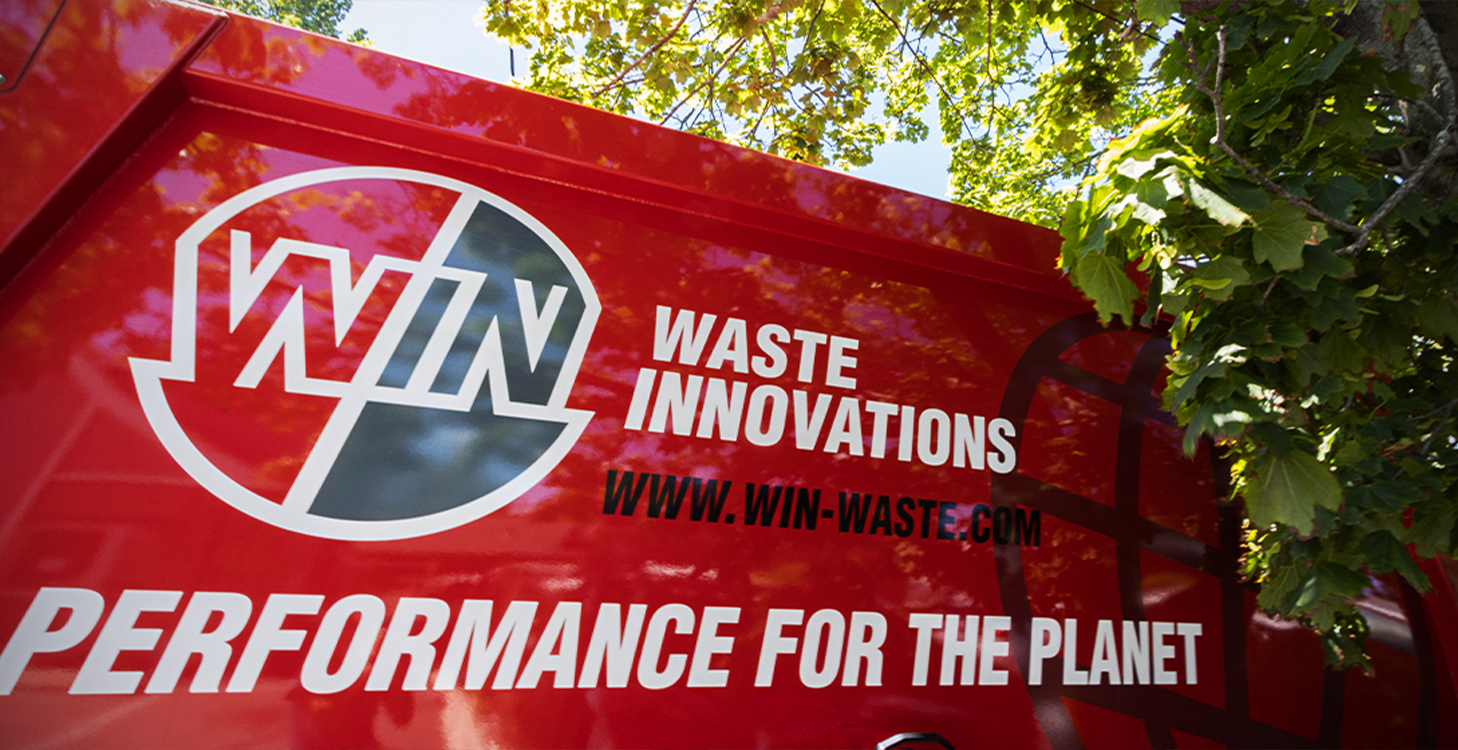 Sustainability Commitment
Our curb-to-grid solution helps you offset your environmental impact.
Healthcare Waste FAQs
Answers to common questions about WIN Waste Innovations' healthcare waste and recycling services and solutions.
We work with healthcare facilities throughout the northeast, including:
Hospitals

Doctors' offices and clinics

Dental offices

Outpatient facilities

Pharmaceutical manufacturing

Medical and clinical labs

Long-term care facilities

Pharmacies
Healthcare waste comes in several different types, known as waste streams. These different types of healthcare waste should be kept separate to avoid hazards and incorrect disposal. Here are the different types of healthcare waste and what you may need to know to handle them correctly.
We offer flexible contract lengths that are designed to fit your healthcare facility needs, requirements, and schedules. Contact us to find a contract that works for you or use our quote tool to check dumpster pricing and availability in your area.
We're committed to sustainability at every step of waste collection through our curb-to-grid waste management approach. What is curb-to-grid?
Our collections vehicles follow efficient, optimized routes to pick up waste.

After waste is collected, it's transferred to one of our waste-to-energy facilities where it's converted into renewable energy.

We send this energy back to the electric grid to help power nearby communities and beyond.

We provide you with sustainability reports that illustrate your impact on the environment.
Dumpsters are sized based on how many cubic yards of waste they hold (so an 8-yard dumpster holds 8 cubic yards of waste). We offer a variety of commercial dumpsters ranging in size from 2 to 10-yards. The dumpster comparison above can help you select the right dumpster for your healthcare facility. And as always, contact our team with any questions you have or if you need a recommendation for your facility.
Compactors reduce the volume of waste — minimizing the number of dumpsters and hauls you need. This can often result in a more cost-effective waste management solution. We offer a variety of compactor styles — including self-contained, stationary, and apartment-style — and will configure your compactor to meet the unique requirements of your healthcare facility. Learn more about our compactors, or contact us to discuss your compactor needs.