Our Vision & Values
Delivering Performance for the Planet.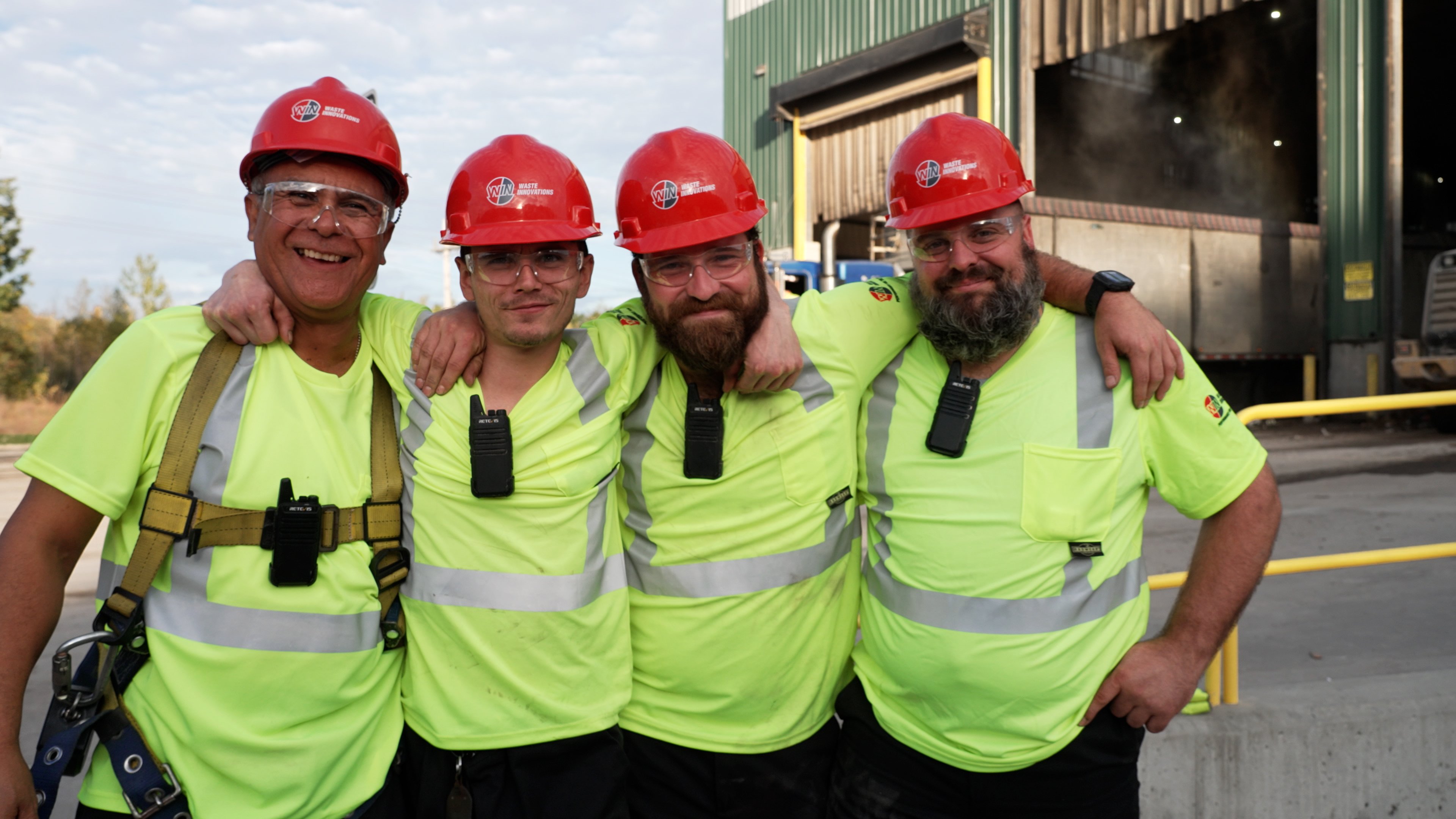 Our Vision for a Better Future
At WIN Waste Innovations, we believe that efficient recycling and waste management is an essential part of a more sustainable future. Every day, our team delivers curb-to-grid waste solutions that not only serve our communities — but support our vision of a healthier planet.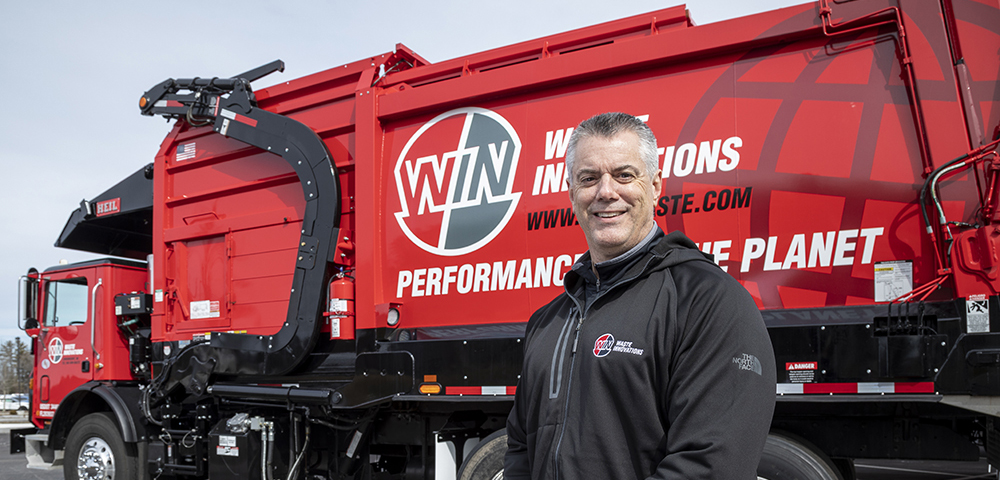 Join Our Team
When you join our team, you are joining a family of people that pride themselves on being essential to our customers, community, and the environment, who respect and support each other every day.
Join Us