News & Press
Read the latest on everything happening at WIN Waste Innovations.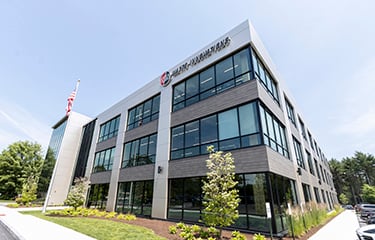 Looking to get in touch?
Contact our team for news and PR related questions or concerns.
For media inquiries, please contact Mary Urban: Murban@win-waste.com
Please note - we have been experiencing some technical difficulties with our form submissions and responses may be delayed. Please call us at 866-WIN-WASTE / 866-946-9278 for the fastest service.