Special Waste Handling
Non-hazardous waste disposal solutions you can count on.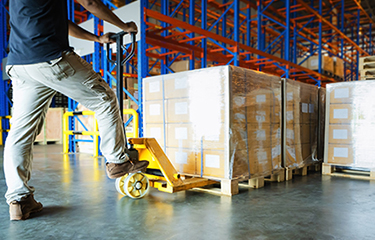 Reliable and Responsible Special Waste Handling
When the waste from your business can't be disposed of in the traditional way, WIN Waste Innovations can help. We can responsibly dispose of non-hazardous waste that needs special treatment or handling.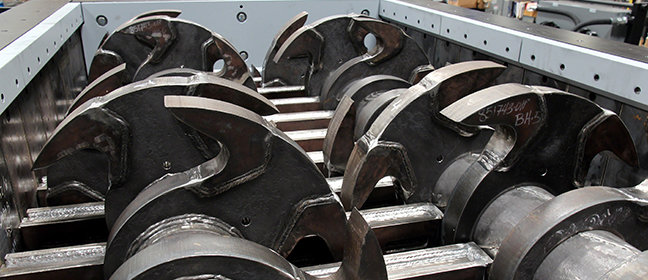 Turning Special Waste into Energy
At our special waste facilities, we turn your waste into renewable energy that powers our communities. We take great pride in making your waste disposal as easy as possible by:
Assisting with all manual off-load special waste needs
Maintaining flexible scheduling including second-shift disposal times to accommodate your schedule
Adding new, powerful steel drum shredders for heavy-duty industrial waste disposal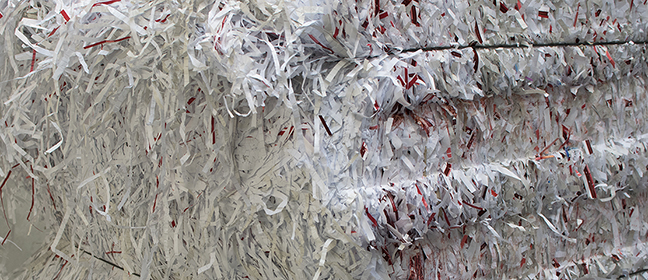 Secure Destruction of Sensitive Documents
Our state-of-the-art Assured Destruction operations meet or exceed the industry's highest security standards. We guarantee the destruction of your sensitive information, products, or other waste, and provide an Assured Destruction Certificate immediately after destruction for total peace of mind.
Contact Us
Interested in more cost-effective, efficient, and sustainable waste transportation? WIN Waste Innovations can help.