Delivering Sustainable Waste Solutions
We're committed to a more environmentally friendly future.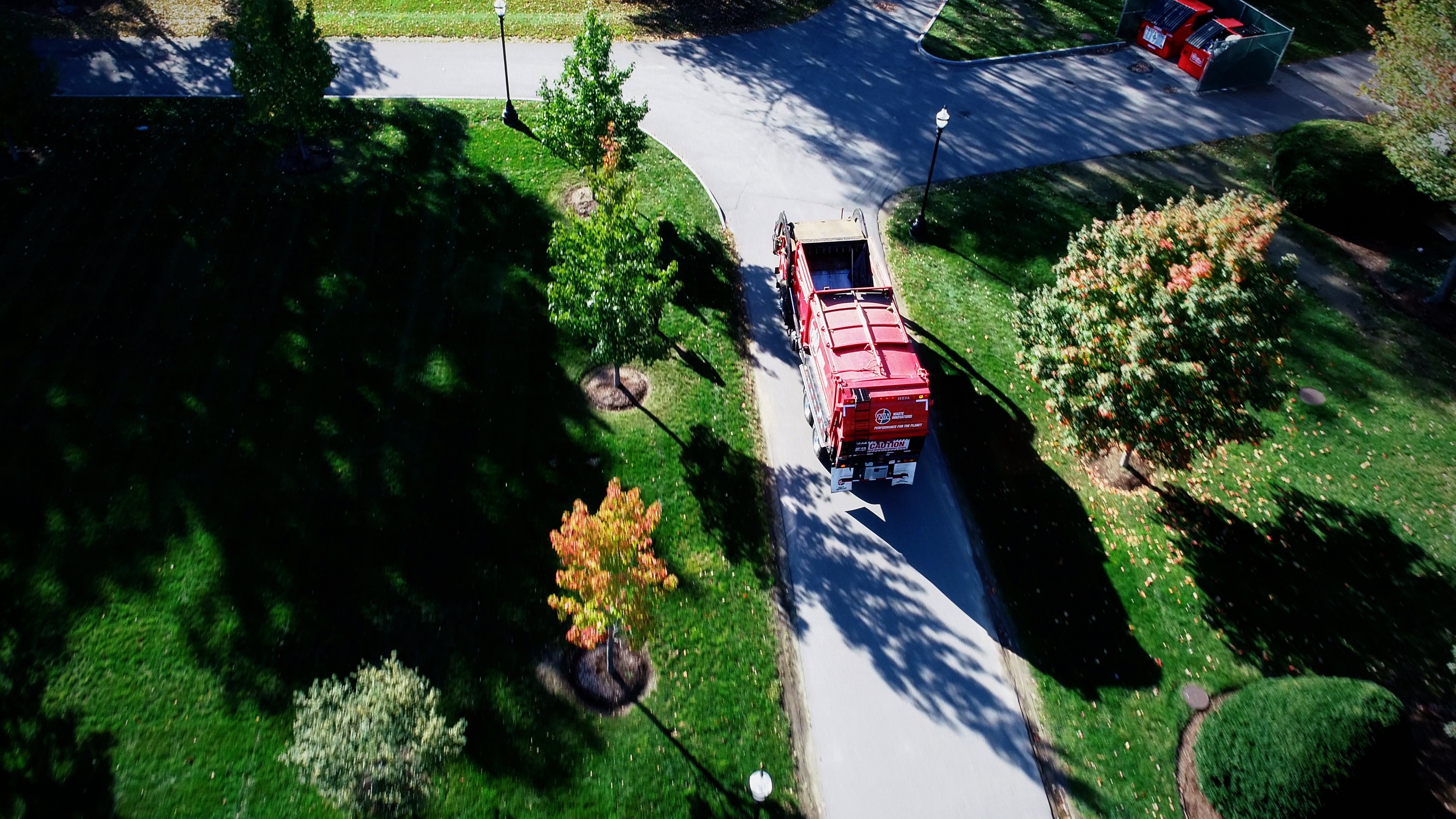 Performance for the Planet
We understand that working towards a more sustainable future requires more than just reducing waste and recycling. WIN Waste Innovations' Performance for the Planet goes beyond exceptional customer care to bring safe, sustainable waste disposal to communities like yours.
With our Green by Design waste solutions, we turn waste into renewable energy that powers homes and communities. And our sustainability efforts don't stop there. We're proud to do our part to preserve habitats, promote environmental efforts, and engage volunteers and employees in protecting the planet.
Learn How We're Green by Design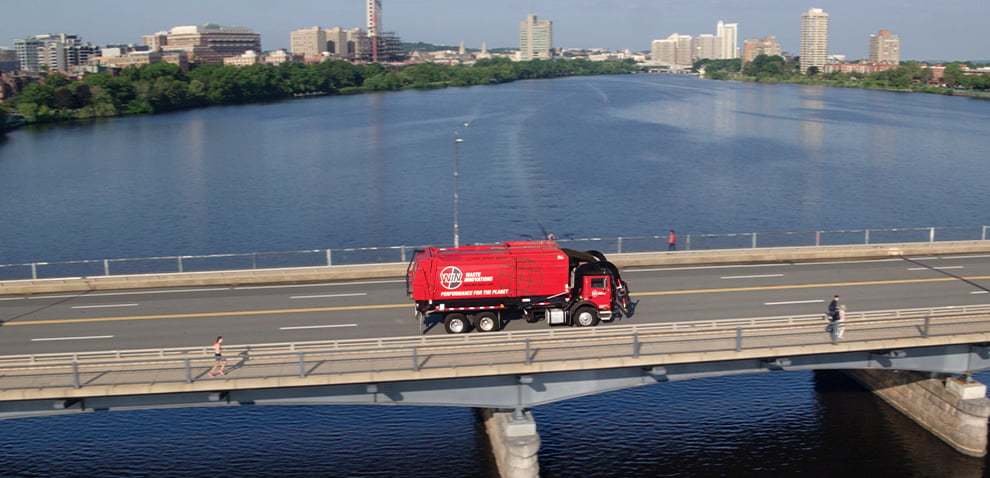 Curb-to-Grid Waste Solutions
So, what exactly goes into our Curb-to-Grid process? To put it simply, we own every point of the waste cycle to ensure that we're incorporating sustainability with every step. It all starts with planning the most efficient routes to reduce our carbon footprint. From there, we can divert waste from landfills and instead send it to one of our many waste-to-energy facilities that bring renewable energy to the electric grid and back to your homes and businesses.
Learn About Curb-to-Grid
Your Sustainability Partner
By choosing WIN Waste Innovations for your waste and recycling needs, you're helping to protect the planet. Together, we process 11 million tons of waste each year, with 6.7 million tons creating clean energy to power more than 340,000 homes. With your help, we can lower our reliance on fossil fuels while recovering 376,000 tons of paper, plastic, and metals from the waste stream.
As we build our sustainability roadmap for the future, we take pride in being your trusted partner to deliver essential waste management services while preserving the environment and investing our time, money, and efforts in innovative solutions to do our part to help the planet.
Turning recyclables into raw materials for new products.

Recovering building materials and resources such as wood, concrete, and metal for reuse.

Transforming waste into renewable energy that powers our communities and world.

Creating partnerships and investing in emerging technologies to drive sustainable solutions.
Learn More About Our Sustainability Efforts
Stay informed on all the ways WIN Waste Innovations is working to be an essential part of our communities by creating a more sustainable way of life.