Rail Services
We are the largest integrated waste-by-rail company in North America and are backed by 50 years of experience.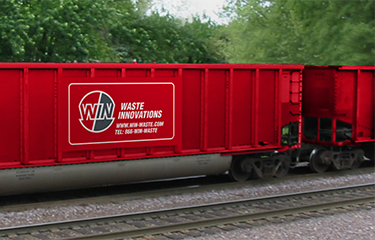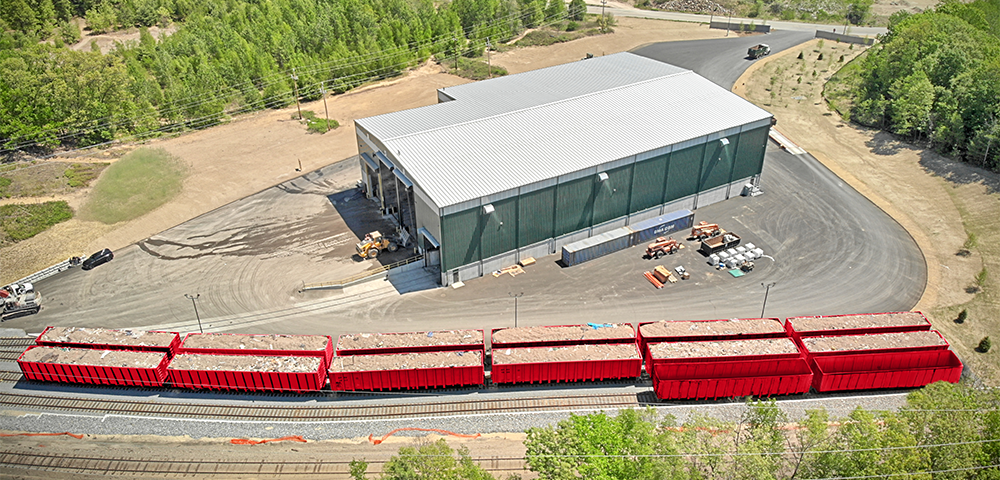 Our Locations
A fleet of +1,800 private railcars moves over 3 million tons of waste annually through our rail-served transfer stations.
Milford, CT
Brockton, MA
Leominster, MA
Paterson, NJ
Farmingdale, Long Island, NY
Lindenhurst, Long Island, NY
Contact Us
Interested in more cost-effective, efficient, and sustainable waste transportation? WIN Waste Innovations can help.