Focused on Safety & Health
We're proud to be an essential partner in the towns where we live and work.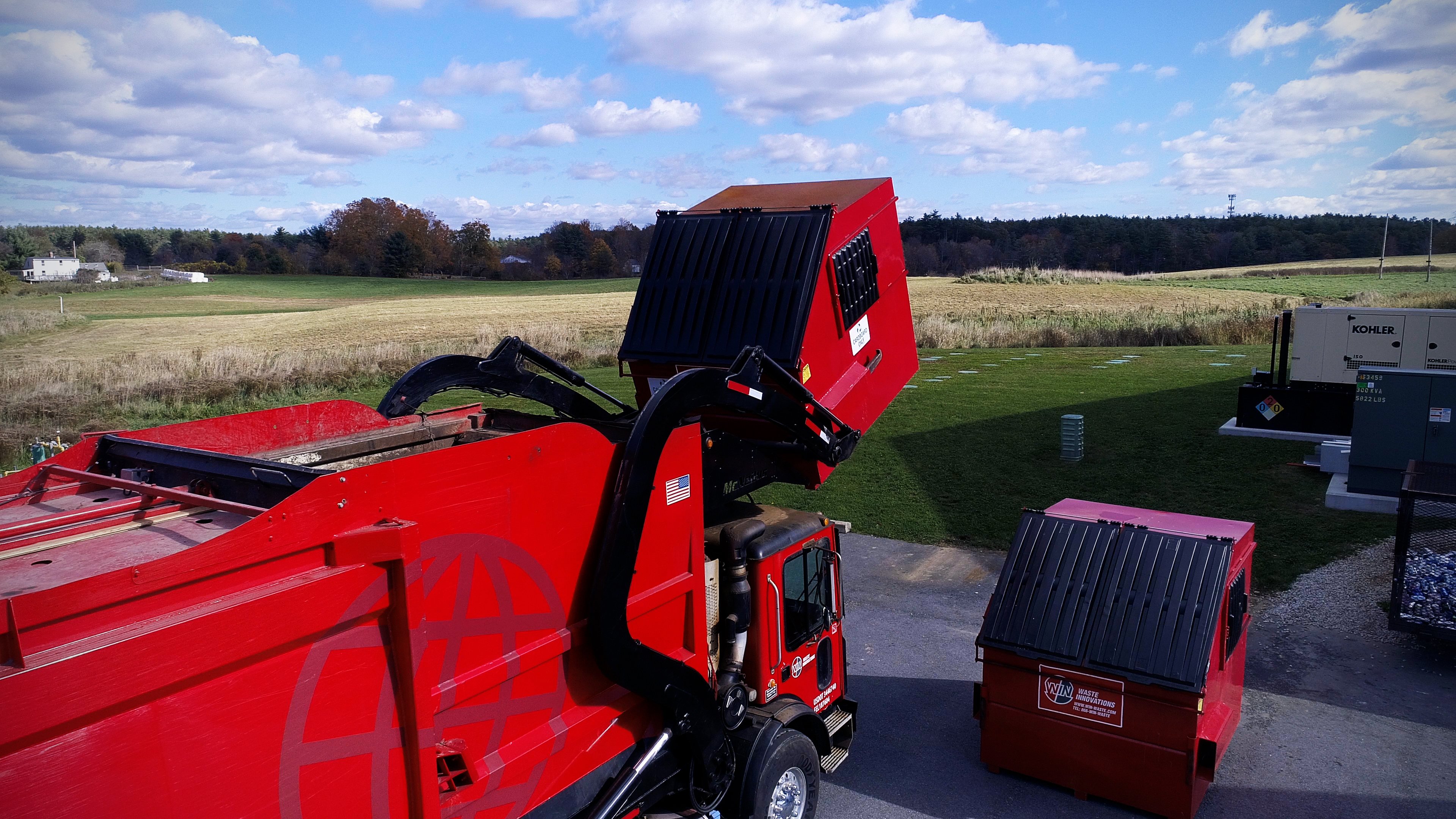 Committed to the Communities We Serve
Safe, timely, and sustainable collection and disposal of solid waste is an essential function that supports the health and welfare of the communities we serve. Our highest priority is keeping our employees safe and making the communities they serve safer.
We're proud of our industry-leading safety programs and understand that the cornerstone of our success has been our strongest commitment to safety.
All of our locations and vehicles are operated in keeping with industry-leading safety standards and training. By developing proactive management plans and training for our employees and contractors, WIN Waste Innovations maintains a strong safety culture focused on continuous improvement.
A Safety Message from Our Team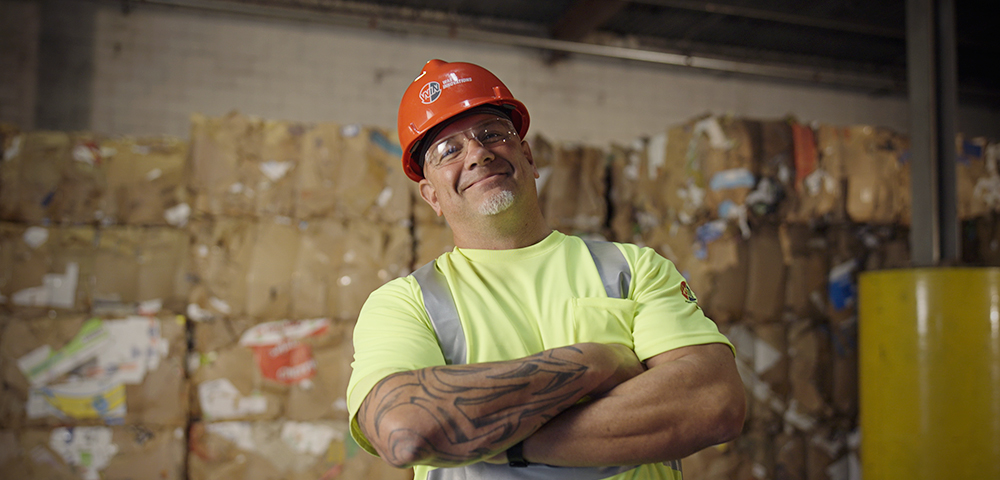 Culture of Accountability
At WIN Waste Innovations, we believe maintaining a safe and healthy workplace is a responsibility we all must share. Through our Safety on Purpose program, we foster a culture of accountability by encouraging all employees to play an active role in maintaining safety standards to ensure team members return home safely, every day.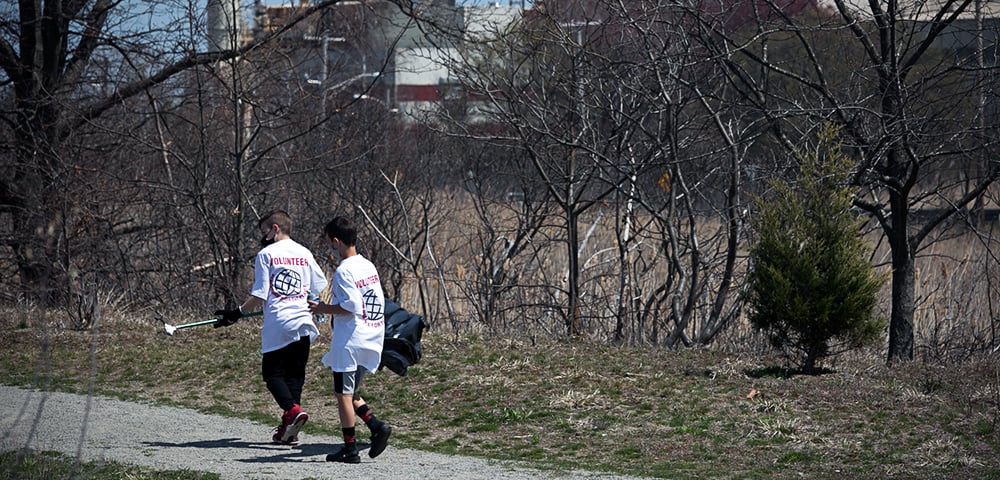 Supporting Healthier Communities
Safety is more than just maintaining strict work standards. It's also about acting in the best interests of our communities and our planet. We're proud to do our part with a variety of charitable efforts, including:
Donating to habitat preservation

Promoting sustainability education

Engaging community volunteers and employees
In addition to charitable work, our responsible waste disposal results in more clean energy powering the communities we operate in. It's just one of the many ways we strive to make the planet a more sustainable and safe place to live.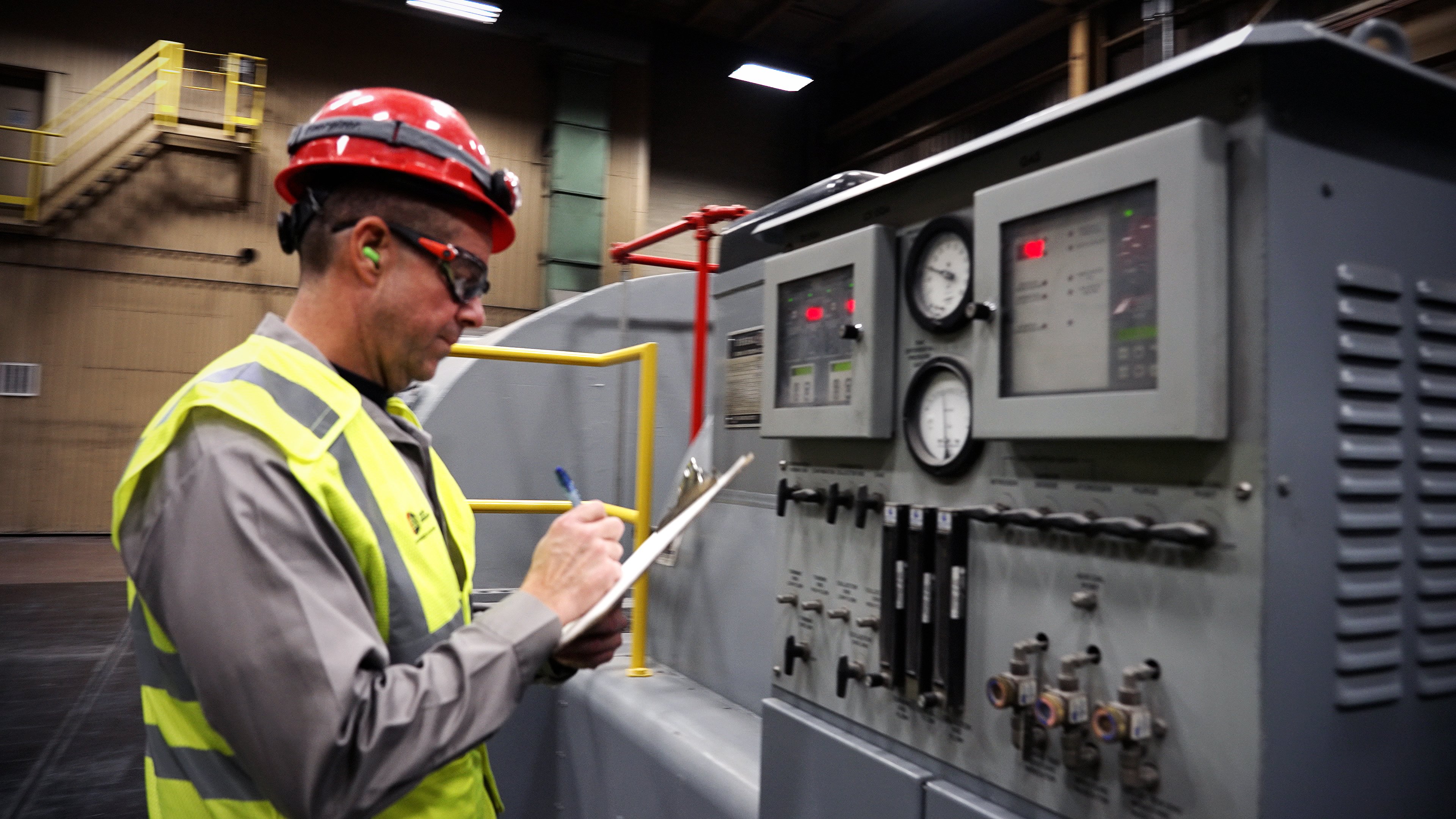 Maintaining Strict Standards
WIN Waste Innovations is committed to protecting public health and the environment. Our facilities use advanced environmental control systems to meet and work well below some of the most stringent environmental standards in the world while safely producing clean energy for nearby homes and businesses.
Not only are WIN Waste Innovations' facilities environmentally efficient, they're also extensively regulated based on state and federal air and waste regulations to ensure we're protecting human health and the planet. Our waste-to-energy renewables facilities perform, on average, four to five times better than standards set by the U.S. Environmental Protection Agency.