Diversity, Equity & Inclusion
A commitment to building a more equitable, diverse, and inclusive workplace every day.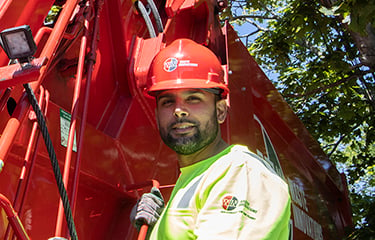 Every Voice is
Valued
At WIN Waste Innovations, we understand how important diversity and inclusion is to our employees, our customers, and the planet. Each and every employee is committed to our diversity and inclusion mission statement.
Our Mission & Culture
Delivering the most reliable and sustainable waste and recycling solutions to our customers and community starts by working together to create an open, honest, and transparent culture where all should be treated equally and without bias. A diverse, equitable, and inclusive culture is a winning culture and a critical cornerstone to our company's success now and in the future.
Our values guide how we create a workplace that celebrates different voices and opinions, evaluates each person on their merit, and comes together to be a positive influence on each other and our communities.
We accept everyone for who they are, no matter race, gender, or background. We know that our differences are crucial to our success, and we listen before acting.

Making Opportunities More Accessible
Creating employment opportunities for people with disabilities is another important diversity initiative we're taking on. We recently embarked on a 12-week partnership with the state of New Hampshire designed to give people with disabilities a path to employment in our call center. WIN Waste was just one of several companies participating in this vocational internship program across the state of New Hampshire.

Eyes on the Future
While we're proud of the work we've done in our diversity and inclusion program, we know that we have a long way to go toward making WIN Waste Innovations the most inclusive company it can be. We're looking forward to continuing to do the work required to make our employees, leadership, and the communities we serve proud of our progress.
That's why we're rolling out some exciting new programs this year, including increased diversity recruitment, new networking programs, and unconscious bias training for all employees.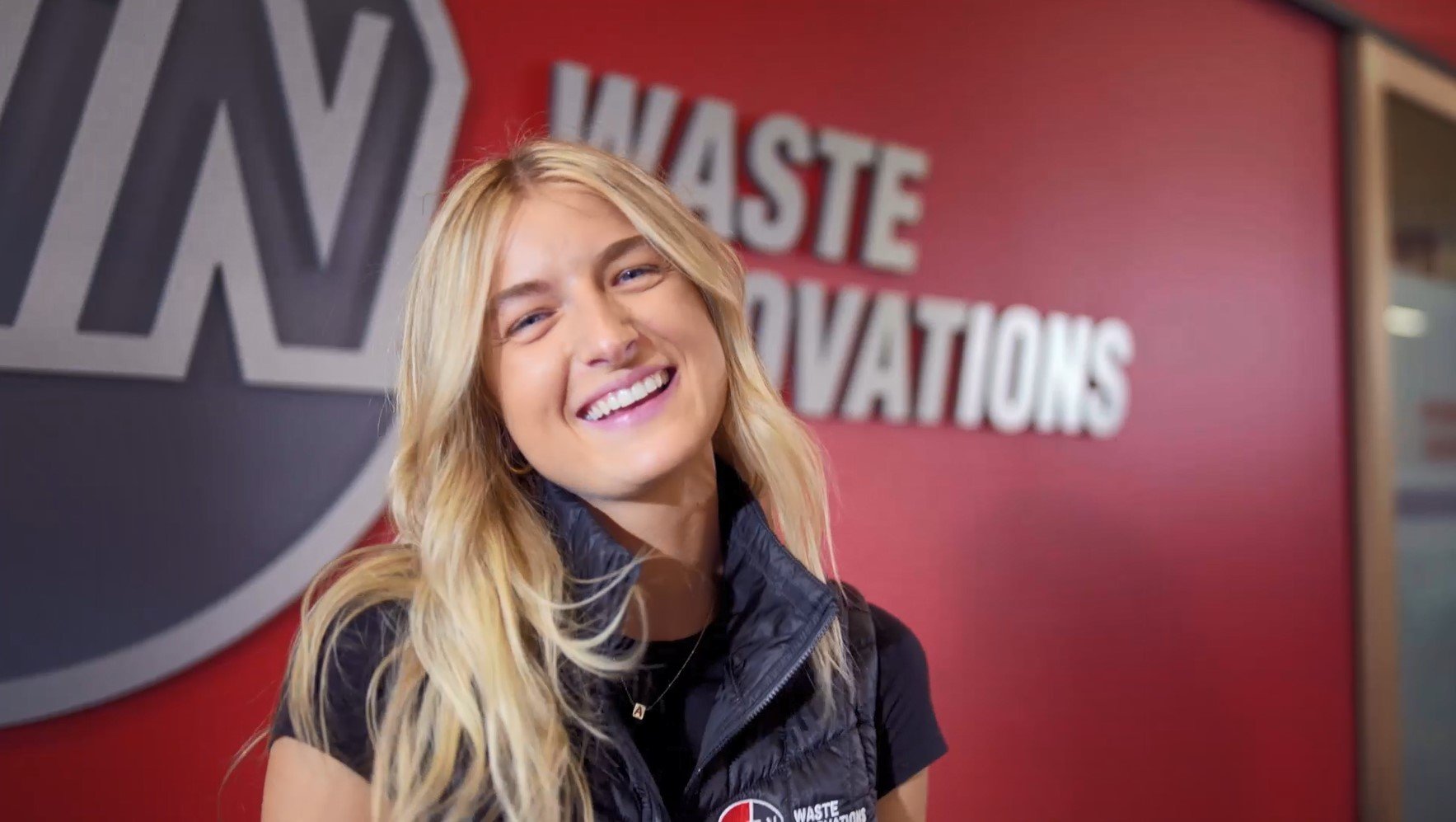 Grow with Us
When you join our team, you are joining a family that prides itself on being essential to our customers, community, and the environment. A job at WIN Waste Innovations is more than a job, it's a career. We provide stable, long-term opportunities with many paths for advancement and long-term career growth.
Join Us