Green by Design
We're doing our part to create a greener, healthier planet in every step of our operation — from diverting waste from landfills and converting it to power to transporting waste-by-rail, the lowest carbon transport mode on land.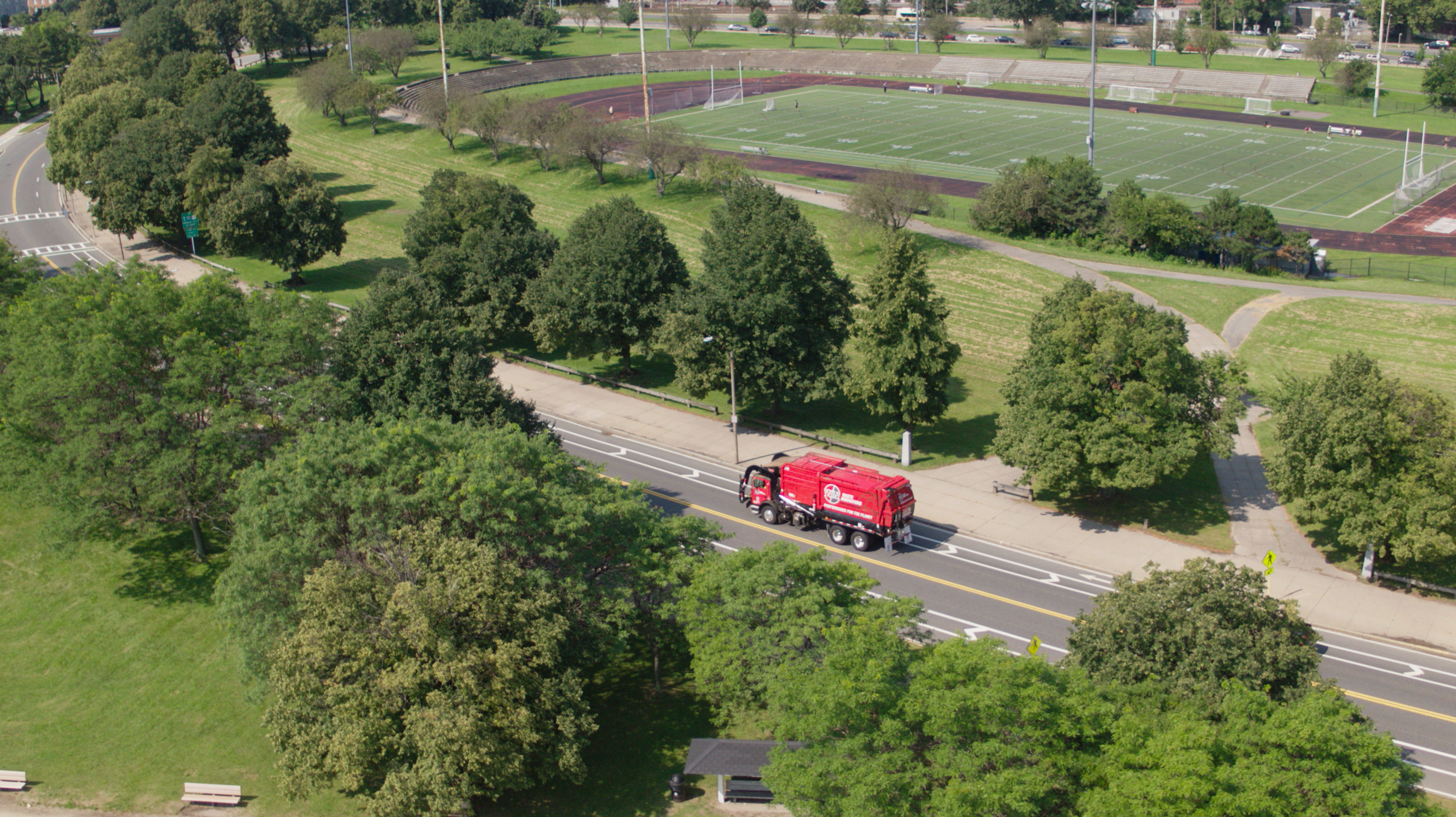 Curb-to-Grid Waste Handling
We use a curb-to-grid approach to collect and handle waste responsibly and sustainably:
Optimize pickup routes using advanced analytics.

Divert waste from landfills by transporting it to our renewables facilities, where we recover and recycle metals.

Convert the remaining waste into renewable power.

Provide you with a detailed summary of your sustainability contributions.
Learn More About Curb-to-Grid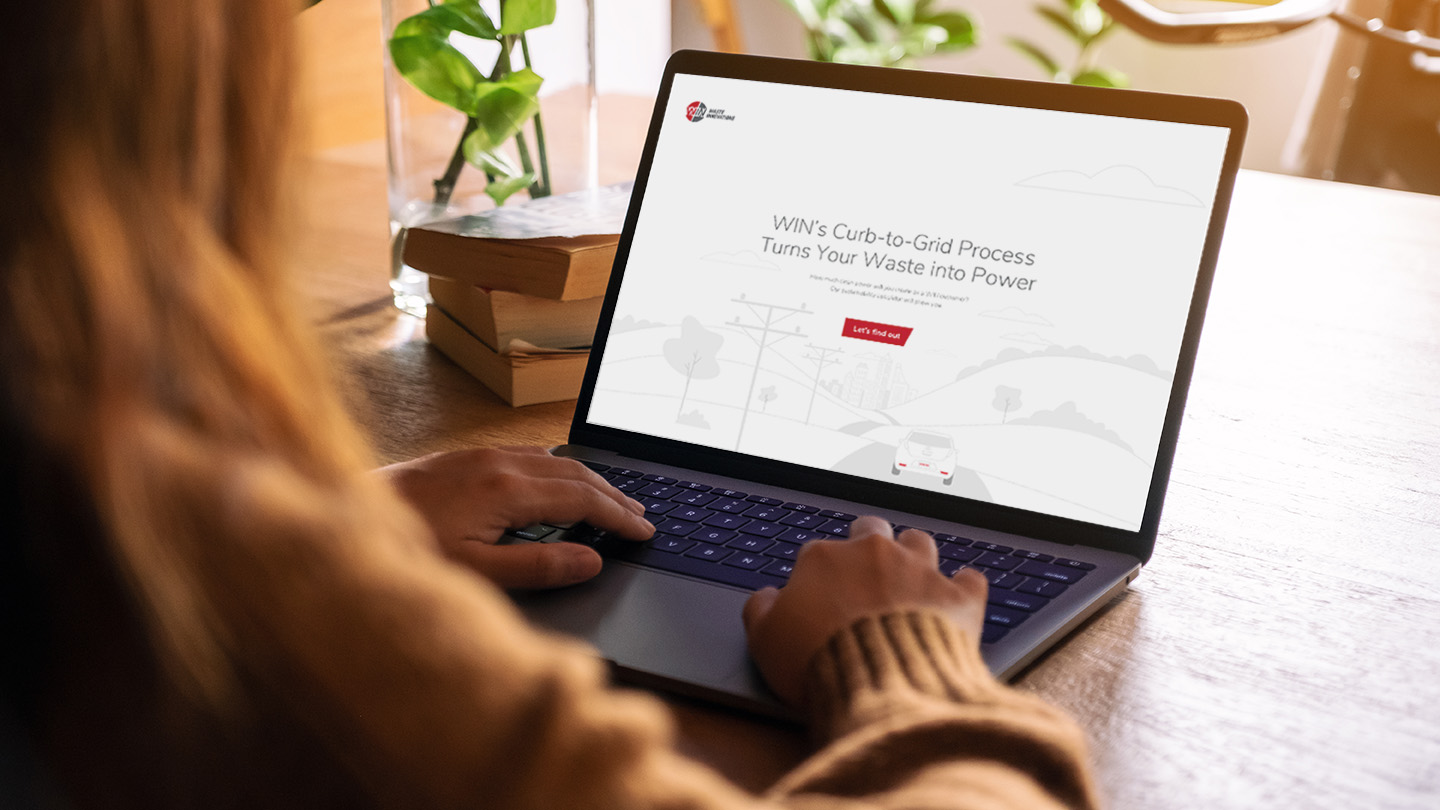 Sustainability Calculator
Want to know exactly how much good your waste can do for the planet? Use our calculator to find out how much renewable power you can help create.
Start Calculating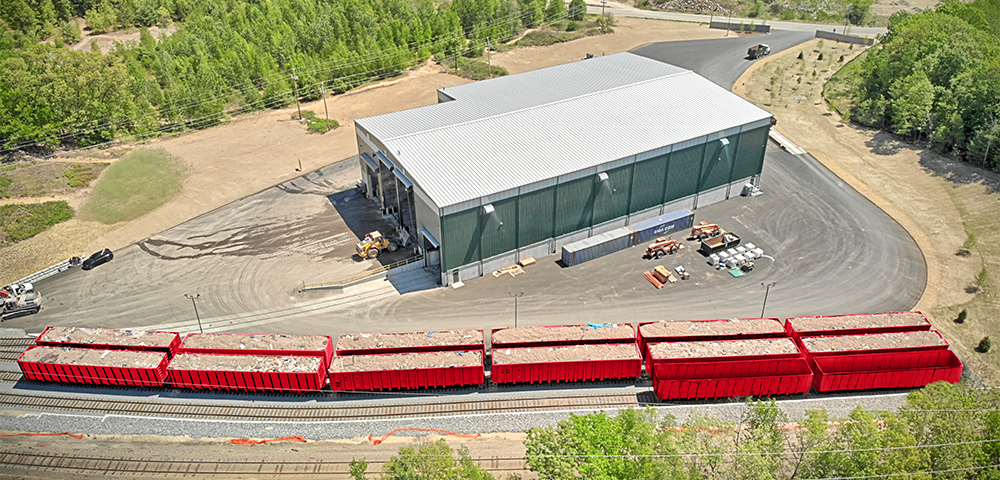 Waste-by-Rail Transportation
Transporting waste-by-rail is more cost- and fuel-efficient, reduces greenhouse gas emissions, and increases disposal capacity. With over 1,800 private railcars moving over 3 million tons of waste a year, we're proud to be the largest integrated waste-by-rail company in North America.
Learn More About Waste-by-Rail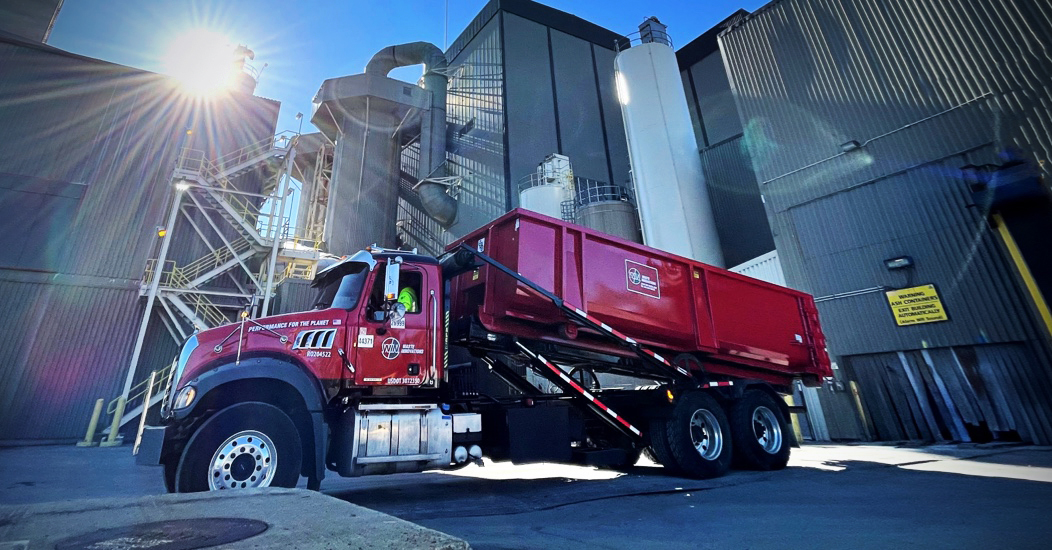 Environmental Innovation
From building the first waste-to-energy facility in the U.S. to continuing to partner with suppliers on emerging technology, we're committed to reducing the carbon footprint of our waste transport and disposal.
Learn More About Our Environmental Innovation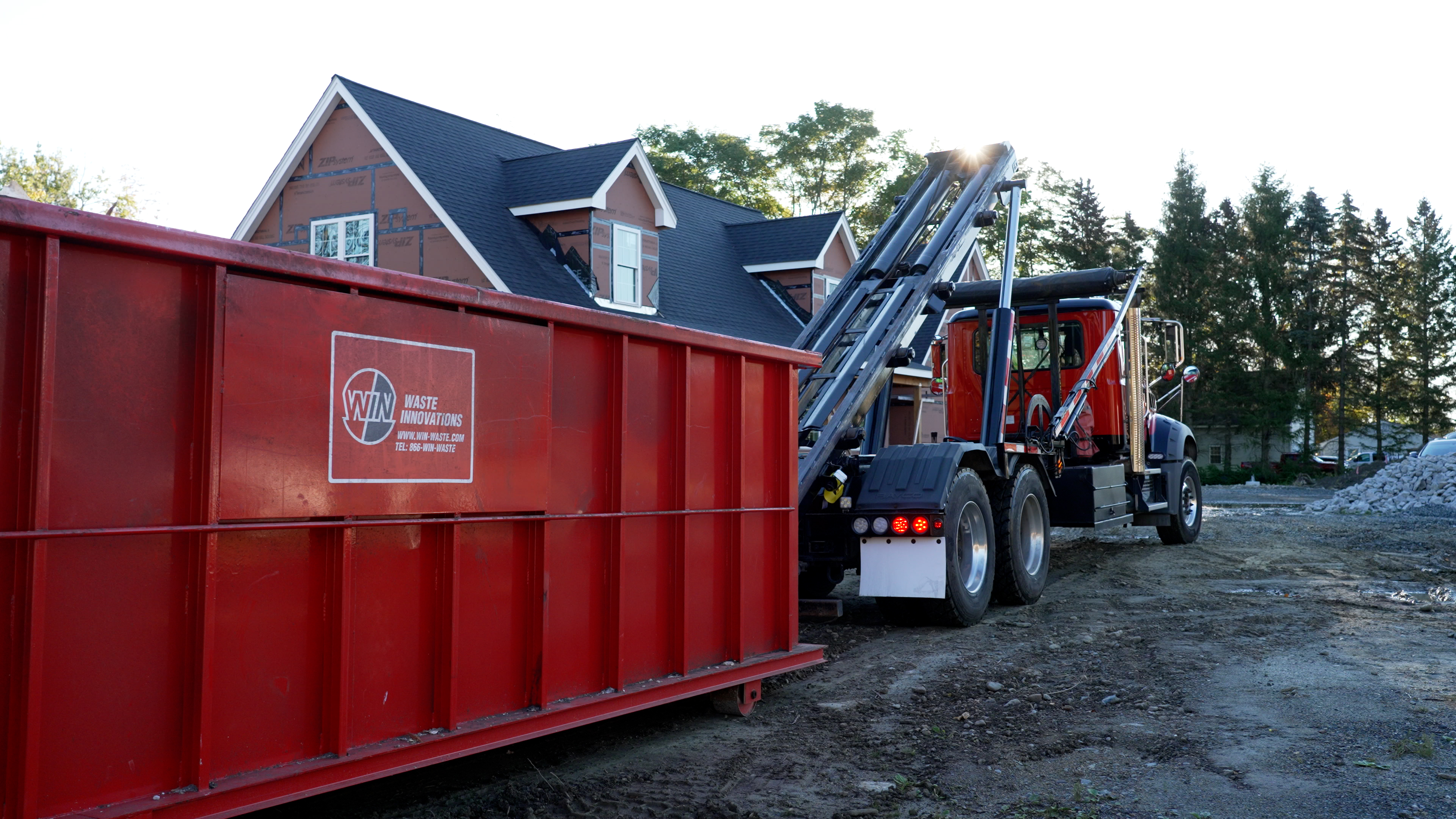 Construction & Demolition Recycling
With our focus on sustainability at every step, we sort wood, metal, and other resources from construction and demolition debris and recycle as much of it as we can. Recovered recyclable materials are then sent off for reuse in new products — helping conserve our natural resources for future generations.
Find the Right Solution for You
Find the right waste and recycling solution to meet your needs and get a quote on services in your area.
Contact Us
Interested in learning more about cost-effective, efficient, and sustainable waste and recycling services? WIN Waste Innovations can help.