Waste & Recycling Solutions Designed for Education
With seasonal schedules and plenty of students, education facilities like schools and colleges require unique solutions to keep up with their waste and recycling output. WIN Waste Innovations offers customizable and convenient services designed to keep facilities in top shape from the classroom to the cafeteria.

Featured solutions
Choose from our sustainable and flexible waste and recycling solutions.

Commercial Dumpster Services (Waste & Recycling)
Backed by our 100% Satisfaction Guarantee, we collect your waste in the most responsible way possible and convert it into power.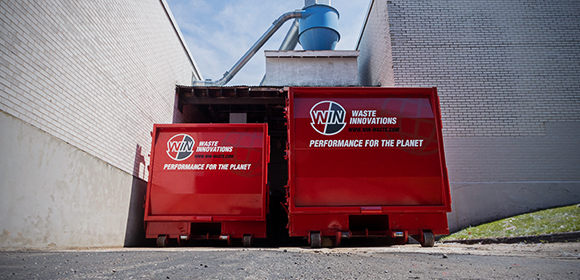 Compactor Services
Our affordable trash compactor services ensure your dumpsters aren't affected by unsightly overflow issues and keep your environment looking clean.
Size Up Our Dumpsters
Compare our available dumpsters to find the right size for your building, or contact us for a recommendation.
Flexibility when you need it 
With many schools operating on seasonal schedules, we know that flexibility is a top priority. That's why we offer a range of plans that grow based on your monthly needs to help you stay within budget without sacrificing quality or efficiency.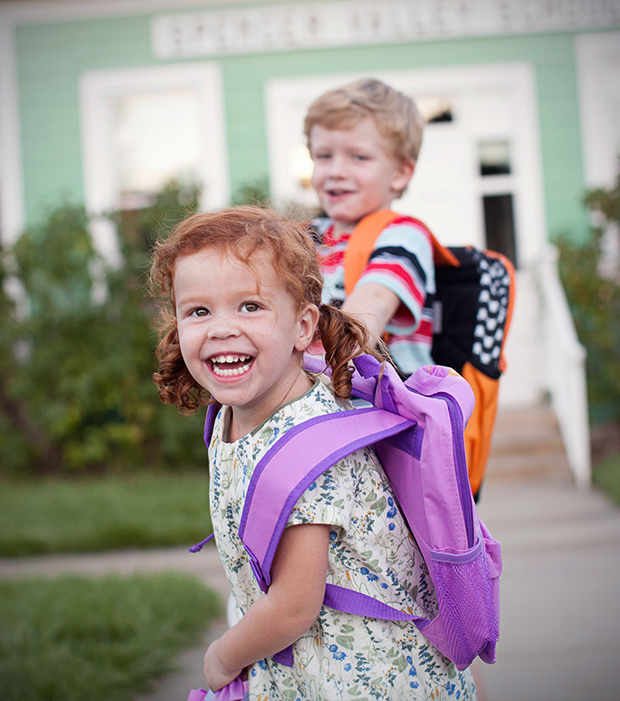 Meet your sustainability goals
WIN Waste Innovations is green by design. With our efficient pickup routes and curb-to-grid approach that diverts waste from landfills and converts much of it into energy, we incorporate sustainability at every step.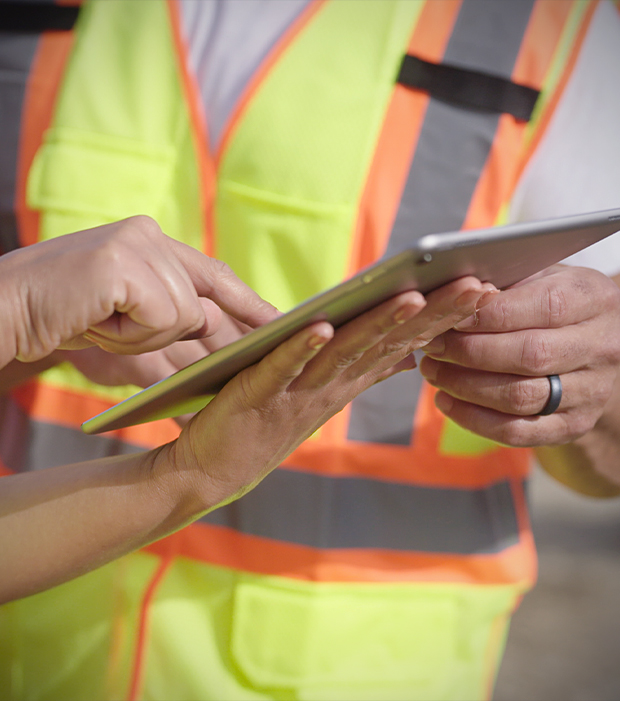 Customer Spotlight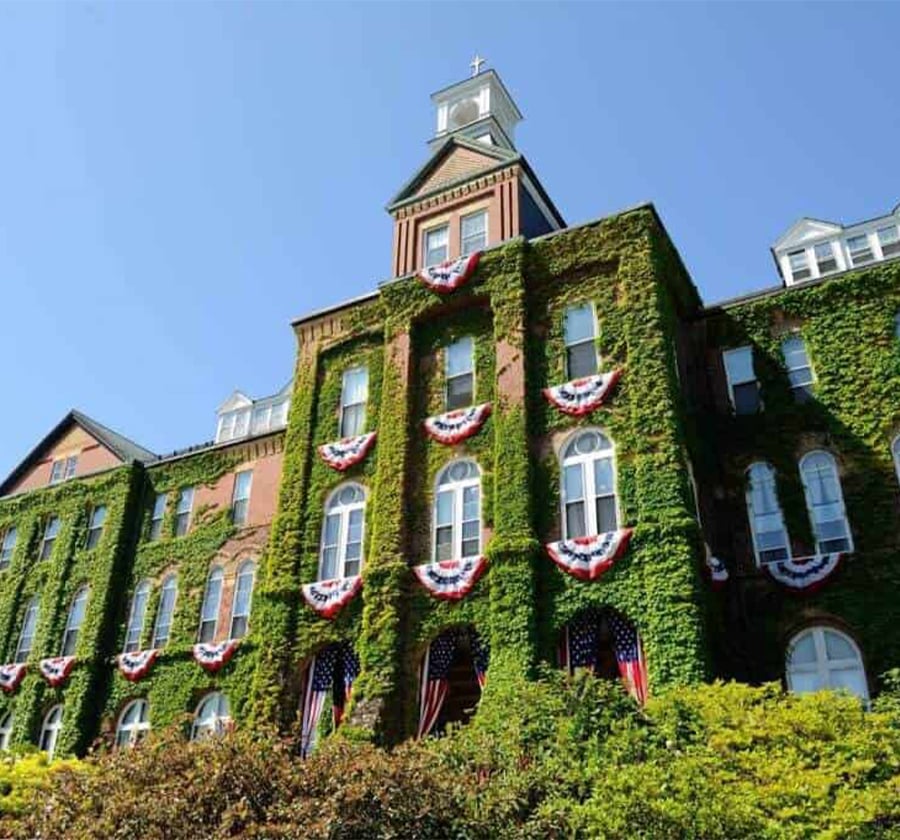 We take pride in our campus community and aesthetics are an integral component. WIN's proactive approach, customer service and on-site maintenance are strategically aligned with our mission.
Dennis L.
St. Anselm College
WIN Waste Innovation's Unmatched Service
We're proud to deliver a level of service that other companies don't match.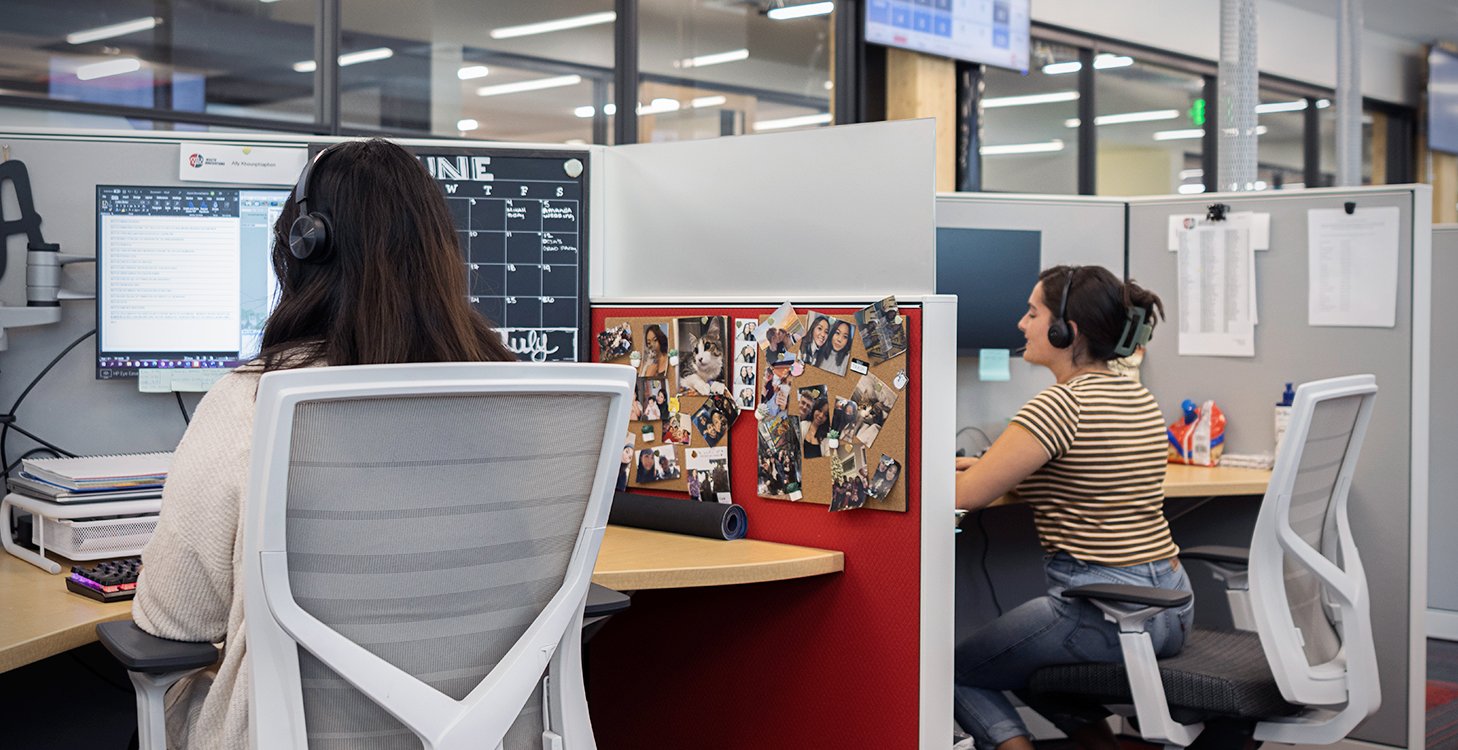 Responsive Team
Have a question? We have a team of experts ready to help you with any concerns you have regarding your account or seasonal schedule changes.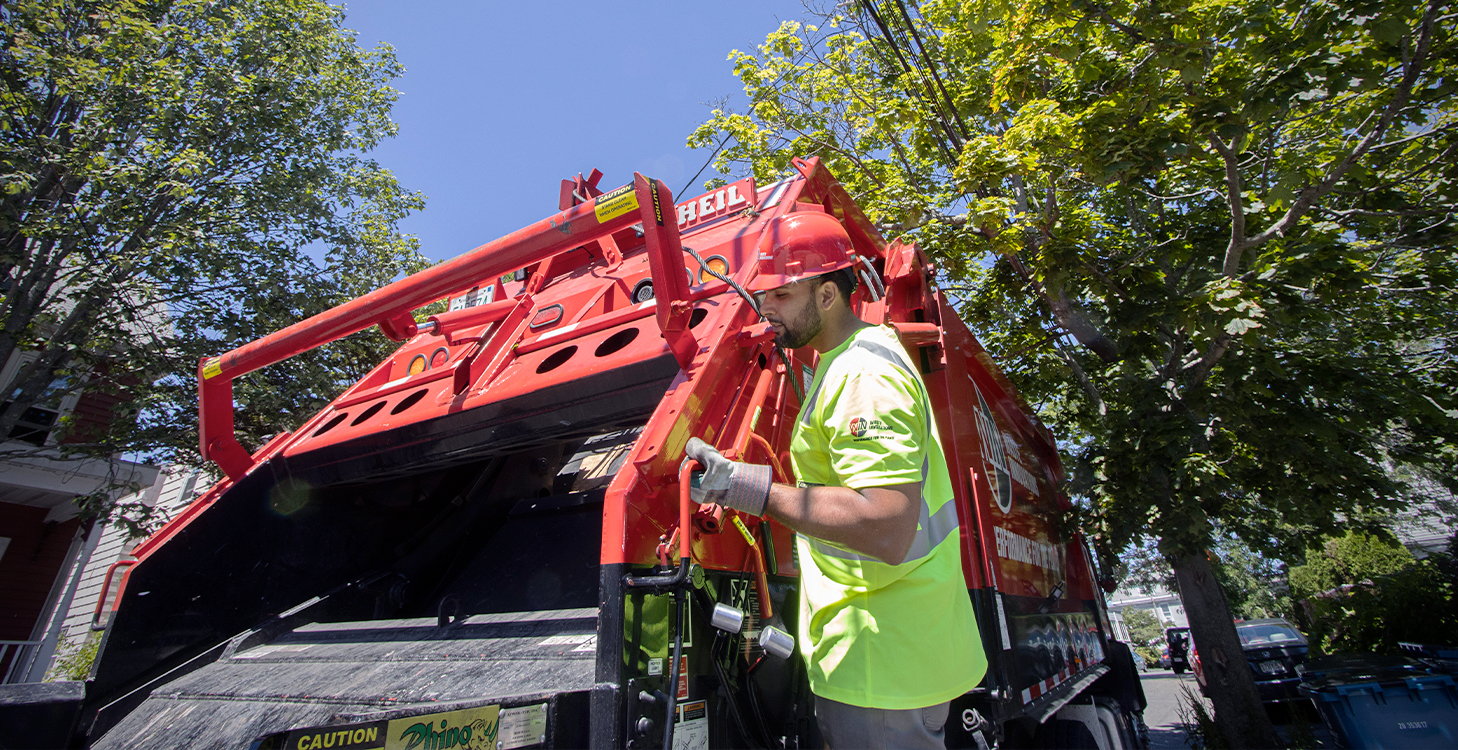 100% Service Guarantee
We offer reliable pickup designed to help you reduce costs without sacrificing efficiency.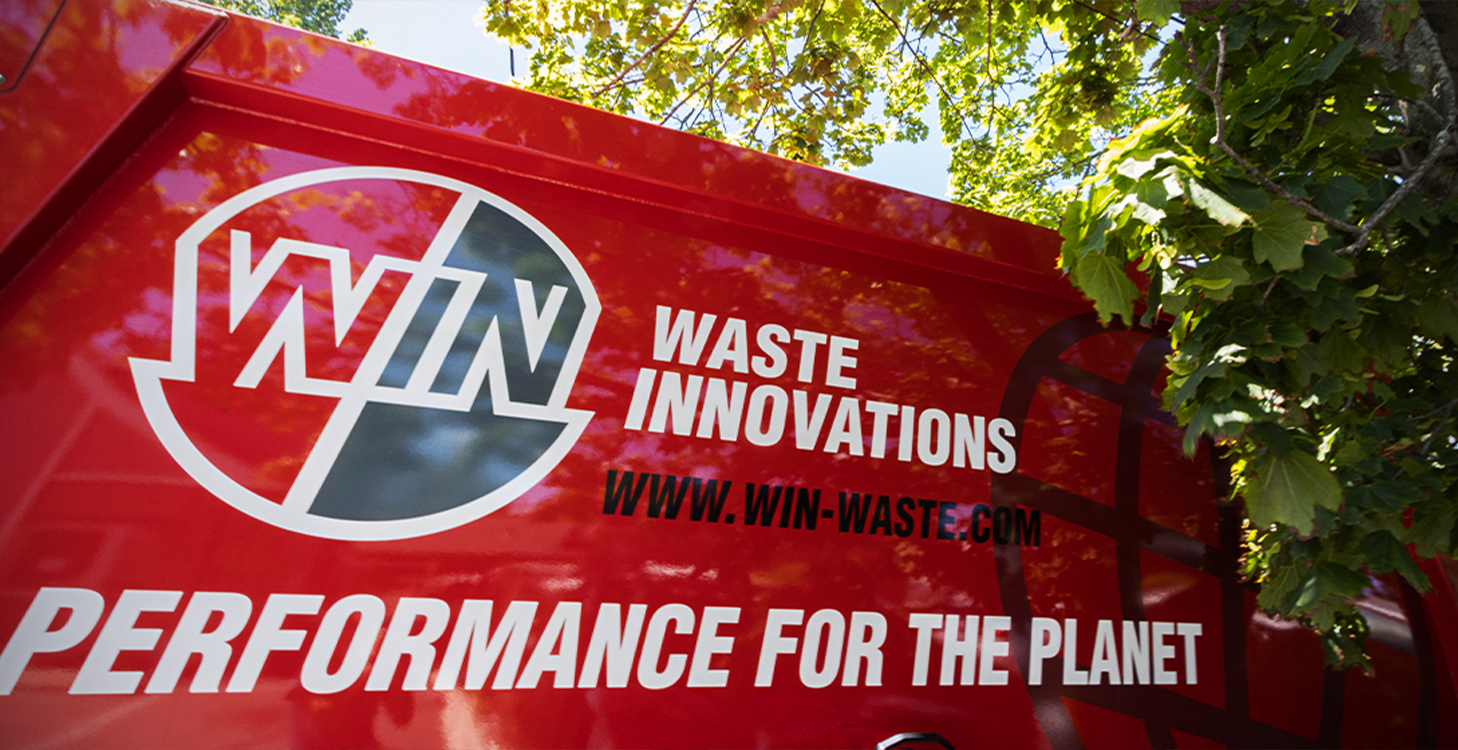 Sustainability Commitment
With optimized routes and a system that converts waste to energy, we're able to offset environmental impact and help you achieve your sustainability initiatives.
Education Waste FAQs
Answers to common questions about WIN Waste Innovations' educational institution waste services and removal.
We service a wide variety of educational institutions including colleges, k-12 schools, dormitories, and more. Professionals in charge of waste solutions at these types of facilities appreciate our convenient and efficient garbage and recycling pickup, as well as compactor services.
The most common types of education waste include general trash and recycling from cafeterias and classrooms.
When you use WIN Waste Innovations for your trash and recycling needs, you'll also receive flexibility designed to match the fluctuating needs of the seasonal school year. In addition, we offer a variety of contract lengths that best fit your schedule. Contact us to find a contract that works for you or use our Get a Quote tool.
Our WIN Waste Innovations team strives for flexible pickup times based on a seasonal school year to help you stay within budget. Contact us to find pickup times that take into account your academic timeline.
Our curb-to-grid initiative incorporates sustainability with every step of our waste collection process. With curb-to-grid, our collections vehicles use efficient, optimized routes to pick up waste. Once the waste is collected, it's then transferred to one of our waste-to-energy facilities where it is converted into renewable energy. We send this energy back into the electric grid to help power nearby communities and beyond. WIN Waste Innovations also compiles this work into sustainability reports you can then share with your campus and faculty staff.
WIN offers a range of commercial dumpsters that can get the job done at large colleges, small K-12 schools, and anything in between. If you're unsure of what commercial dumpster sizes will work for your facility, contact us for more info or use our Get a Quote tool.
Hazardous, toxic, radioactive, volatile, corrosive, highly flammable, explosive, biomedical, or infectious waste are never acceptable for a commercial dumpster. Examples include:
Aerosol cans

Liquids

Appliances

Asbestos

Batteries

Chemical products

Computers

Fluorescent bulbs

Medical waste

Propane tanks

Tires

Demolition/construction materials
Contact us if you're looking for a safe way to dispose of hazardous items like those above.
For removal of construction debris or appliances, we recommend renting one of our durable and convenient roll-off dumpsters. If you have an upcoming project, explore our roll-off dumpster sizing.
WIN Waste Innovations' commercial compactor services help reduce the volume of waste so you can minimize the number of dumpsters and hauls you need. Each compactor is configured to your facilities' needs and built to manage a variety of waste outputs. The result is a more cost-effective trash and recycling pickup that ensures a sanitary dumpster without overflow.