Waste & Recycling Solutions for Commercial Properties
Whether you manage a small apartment building or a chain of hotels, residents rely on property managers for efficient and reliable garbage and recycling pickup. That's why we provide a convenient, customized approach designed to keep your tenants and guests happy — all while incorporating sustainability with every step.

Featured Solutions
Choose from our sustainable, convenient, and customizable solutions for your property.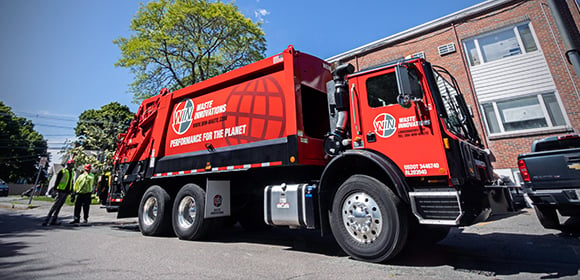 Commercial Dumpster Services (Waste & Recycling)
Convenient and reliable, our waste collection services sustainably convert waste into power.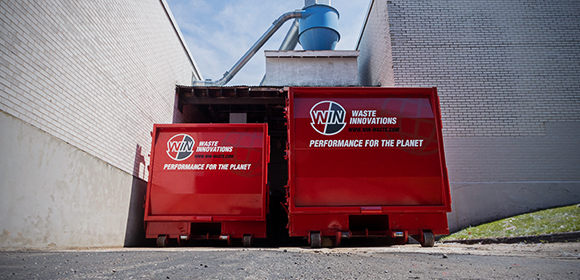 Compactor Services
Keep your space sanitary and prevent dumpster overflow with our compactor services.
Find the Right Dumpster
Compare our available dumpsters below to find the right size for your building or properties.
Designed to help you succeed
We know that managing properties comes with its own set of unique challenges. The same goes for waste management, where your tenants and guests expect a clean dumpster area and timely pickup. With WIN Waste Innovations, we understand these challenges and work with you to create a waste solution that takes into account your business size, scheduling needs, and waste output.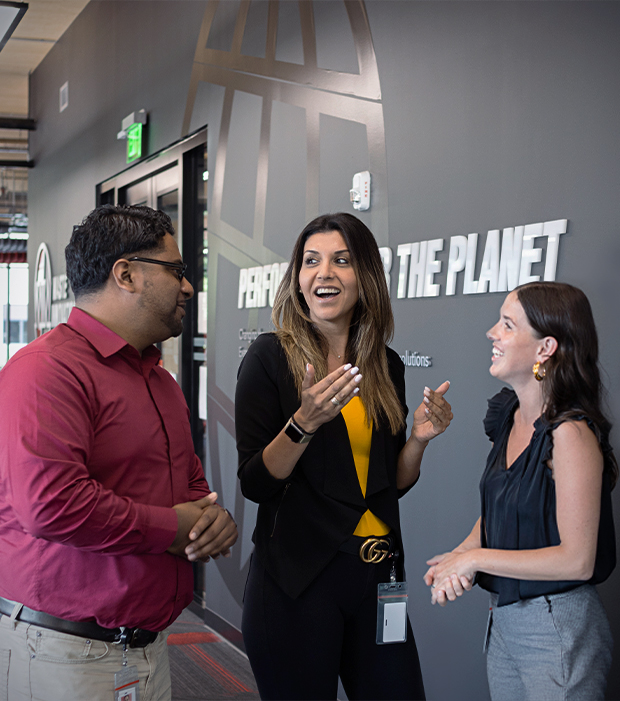 Meet your sustainability goals
WIN Waste Innovations is green by design. With our efficient pickup routes and curb-to-grid approach that diverts waste from landfills and converts much of it into energy, we incorporate sustainability at every step.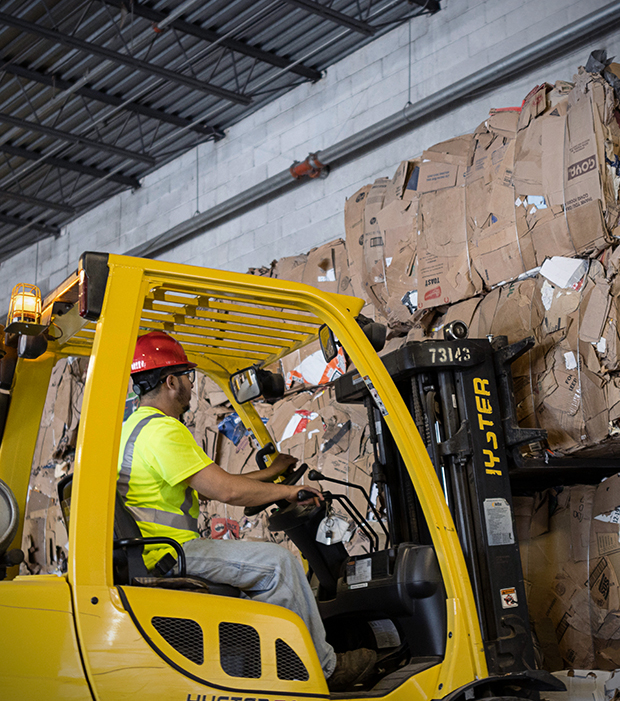 Customer Spotlight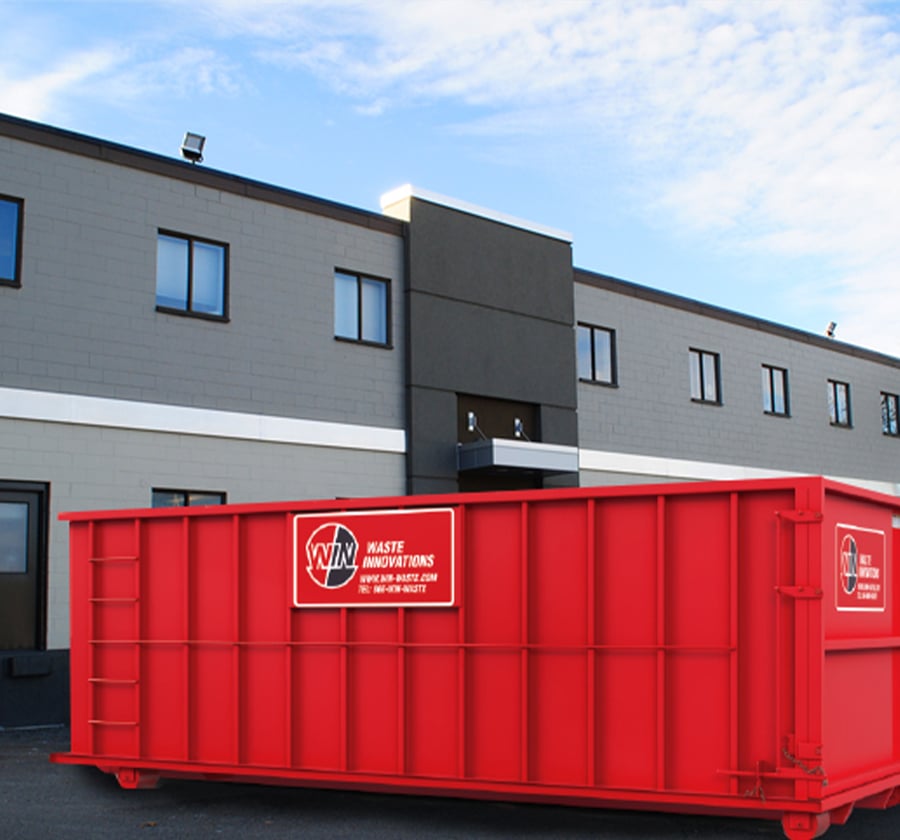 With their exceptional customer service, efficiency, and dependability, WIN Waste Innovations is Cummings' trusted waste removal provider.
Glenn F.
Cummings Properties
WIN Waste Innovation's Unmatched Service
We're proud to deliver a level of service that other companies don't match.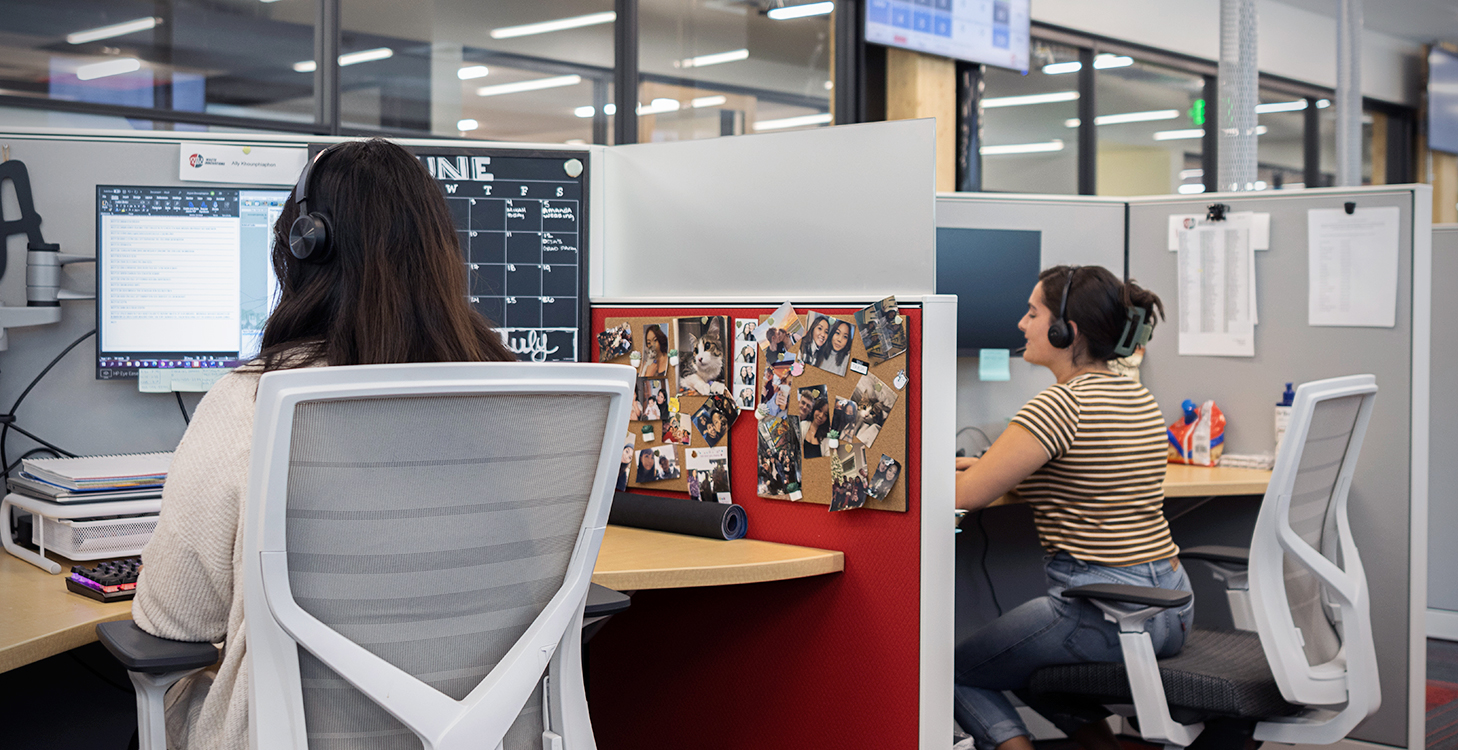 Responsive Team
Between our expert customer care team and dedicated account managers, there's always someone ready to tackle your account questions.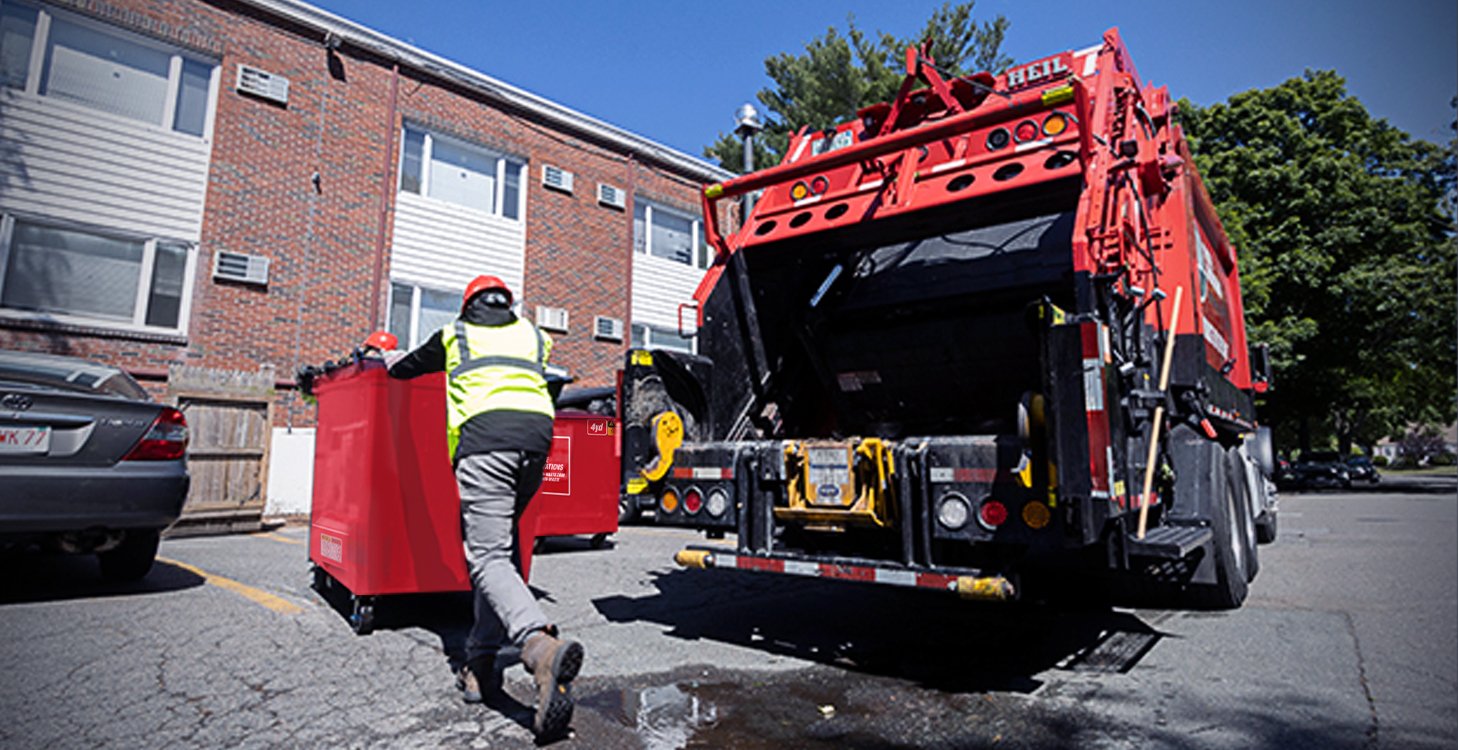 Timely Service
We strive every day to deliver on-time service with no missed stops to prevent dumpster overflow and keep your properties looking good.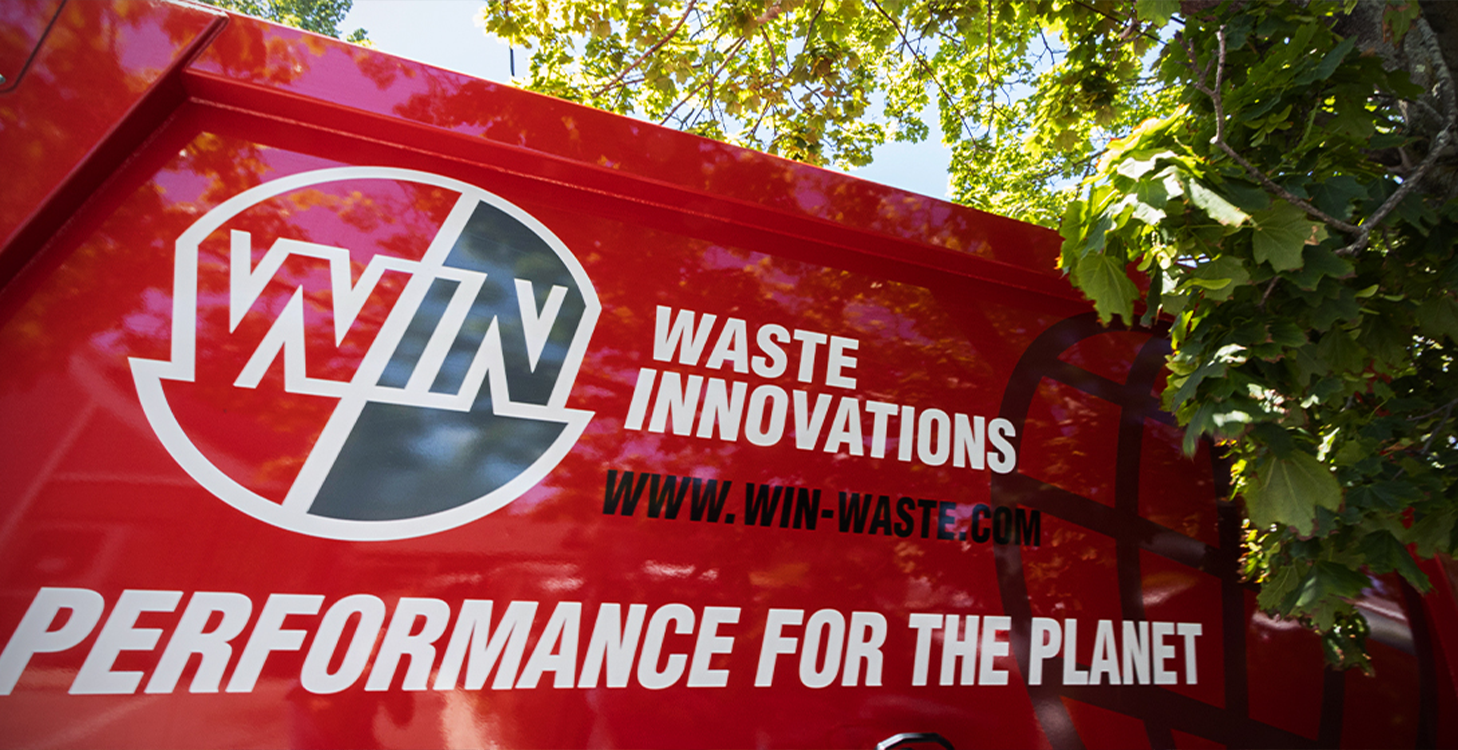 Sustainability Commitment
We incorporate sustainability into every step, from choosing efficient pickup routes to converting much of our waste into energy.
Commercial Waste FAQs
Answers to common questions about WIN Waste Innovations' commercial property waste services and solutions.
We service a wide variety of commercial property owners. The most common types of commercial property waste customers include office spaces, apartments, condominiums, hotels, industrial buildings, retail spaces, and mixed-use buildings.
The most common types of commercial property waste include household waste, office waste, general waste, and recycling for apartments, office buildings, condominiums, hotels, or resorts.
We offer contract terms that are designed to work with your property requirements. Backed by our 100% service guarantee, our contracts range from 12 to 60 months. Contact us to find a contract that works for you or use our Get a Quote tool.
We incorporate sustainability with every step of waste collection with our curb-to-grid initiative. With curb-to-grid, our collections vehicles use efficient, optimized routes to pick up waste. Once the waste is collected, it's then transferred to one of our waste-to-energy facilities where it is converted into renewable energy. We send this energy back into the electric grid to help power nearby communities and beyond. WIN Waste Innovations also combines it all into sustainability reports that you can then post around your properties to help your tenants and guests feel good about where they live or stay.
WIN Waste Innovations offers a range of commercial dumpsters ranging from 2 to 10-yards in size. If you're unsure of the correct size for your properties, contact us for more info.
We accept common waste from condominiums, apartments, hotels, resorts, and other rental properties.
Hazardous, toxic, radioactive, volatile, corrosive, highly flammable, explosive, biomedical, or infectious waste are never acceptable for a commercial dumpster. Examples include:
Aerosol cans

Liquids

Appliances

Asbestos

Batteries

Chemical products

Computers

Fluorescent bulbs

Medical waste

Propane tanks

Tires

Demolition/construction materials
Contact us if you're looking for a safe way to dispose of hazardous items like those above.
For removal of construction debris or appliances, we recommend renting one of our durable and convenient roll-off dumpsters. If you have an upcoming project, explore our roll-off dumpster sizing.
A trash compactor is a machine or mechanism used to reduce the size of waste material through compaction. It's an especially popular choice for industries like commercial properties, where sanitation and cleanliness are a top concern. With WIN Waste Innovations' compactor services, you can ensure dumpster overflow doesn't happen on your watch.